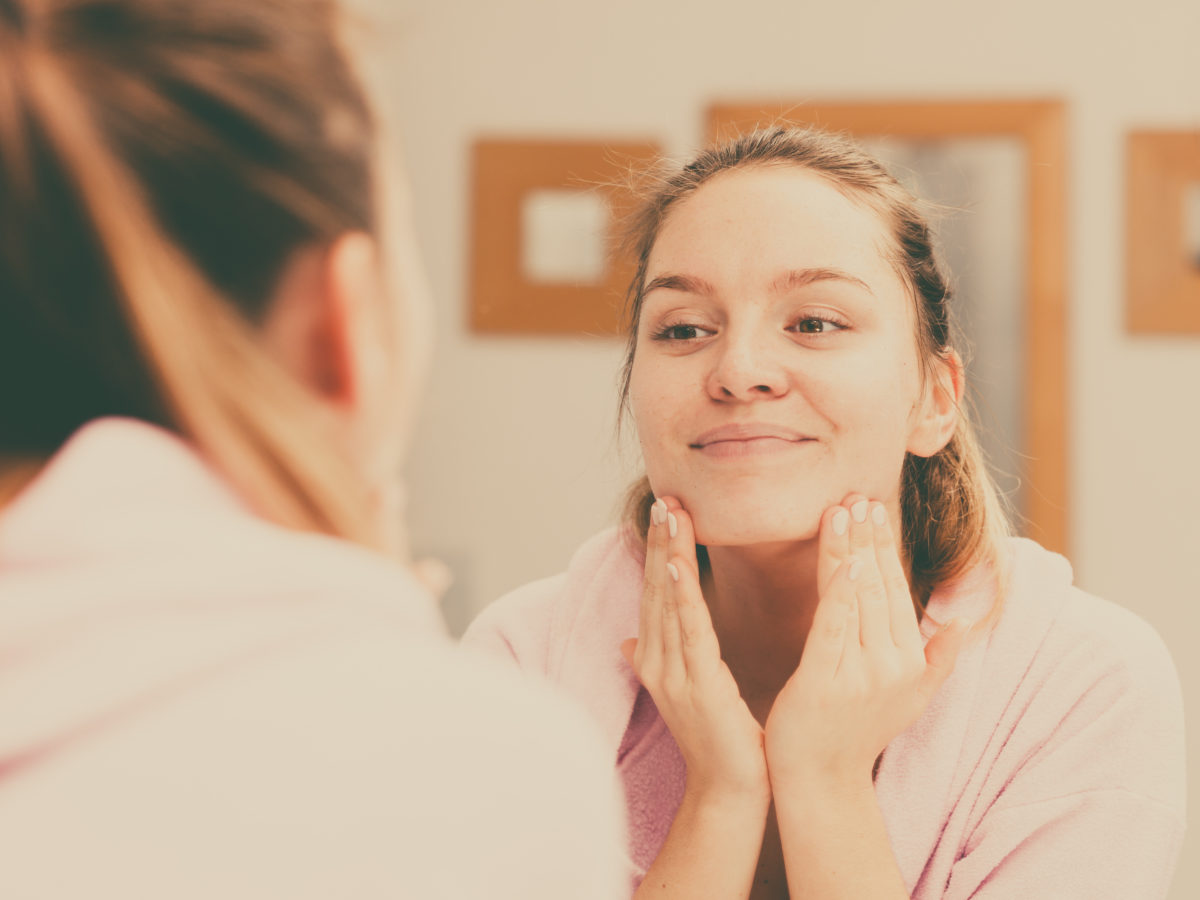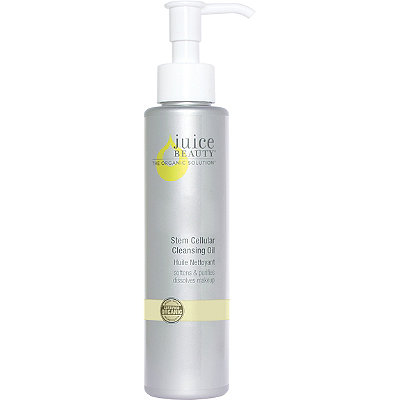 The Best Oil Cleansers For All Skin Types
Juice Beauty Stem Cellular Cleansing Oil
This deep cleansing oil is made with grapeseed, may chang, ho wood and sunflower oils and works to remove makeup and balance skin's natural moisture levels. A proprietary blend of fruit stem cells and vitamin C is infused into the organic, resveratrol-rich grapeseed to help dissolve impurities.
Typically, opposites attract. But when it comes to your skin, the best way to fight oil is actually with more oil! We know, it sounds crazy, but this longtime Asian beauty practice works wonders for getting soft, clean skin without that annoying dry and tight feeling.
Oil cleansers are a super easy and gentle way to melt off dirt, makeup, and oil that builds up on your skin. Nourishing options like olive oil, grapeseed oil and almond oil will leave your skin feeling supple and refreshed.
If you have oily skin, you're probably assuming cleansing oils won't work for you — or are bad for your skin. Actually, the opposite is true! Super drying products with ingredients like detergents and sulfates strip the natural oils on your skin, which then encourages your body to overproduce oil.
Wondering if — and how — you should use an oil cleanser? Check out our story to read about all the reasons oil cleansers are so great for your face!
Convinced yet? Start implementing one of these skin fortifying cleansing oils into your routine. Technically you can create your own oil-based cleanser at home, but there are hundreds of options in stores and online that can be found practically everywhere these days. Check out the gallery to view a few of our favorites!