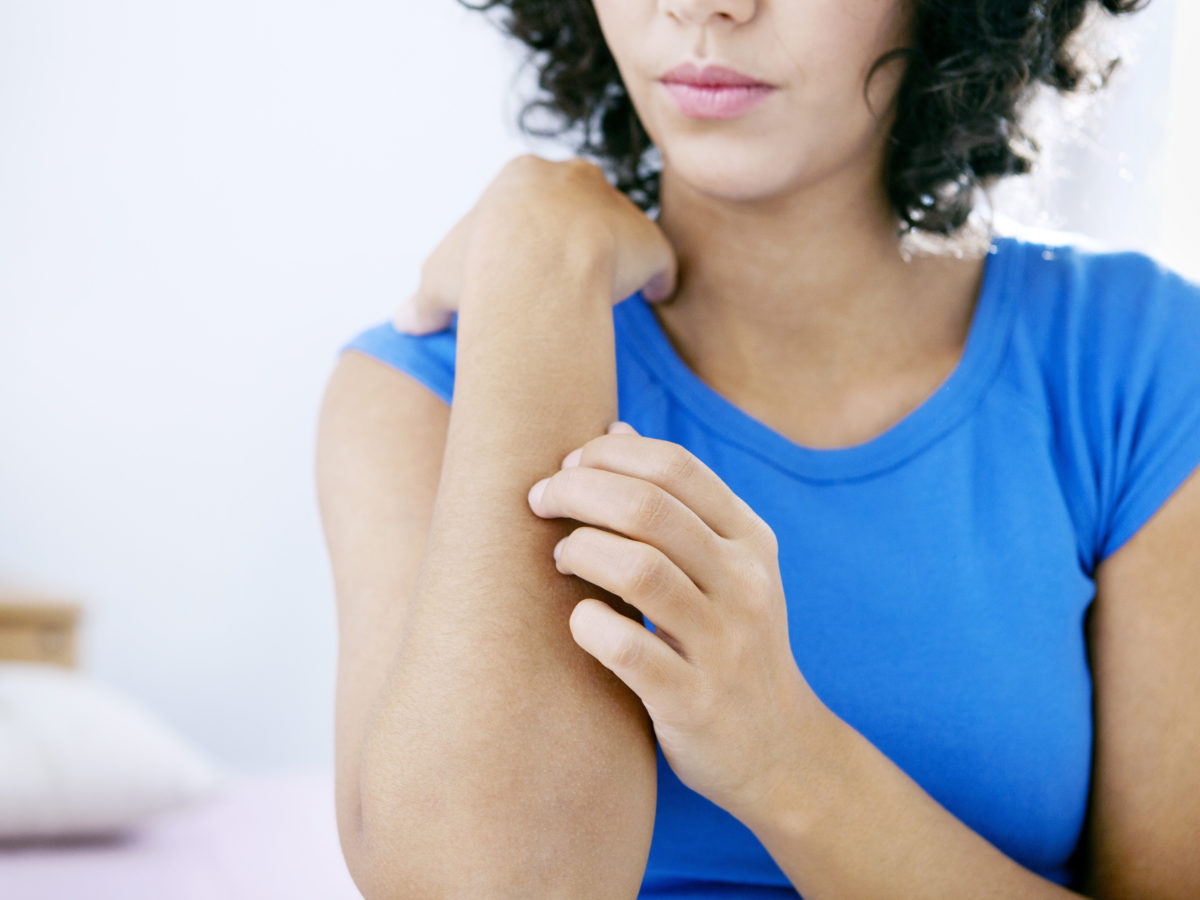 If you suffer from eczema, you know this skin condition isn't just itchy — it can be infuriating, not to mention embarrassing.
Whether you've got a small patch on your arm or elbow, or deal with larger dry patches across your whole body, it sometimes seems impossible to quell the itch and prevent yourself from attacking your own skin.
Want to learn more about eczema? Check out our story about the itchy, dry skin condition. 
While there's no official cure for eczema, there is promising research on the horizon. But we get it — that doesn't help your skin right now. So in the mean time, here are some renowned and robust formulas — everything from soothing soaks to itch-relieving moisturizers — that can provide some much needed relief.