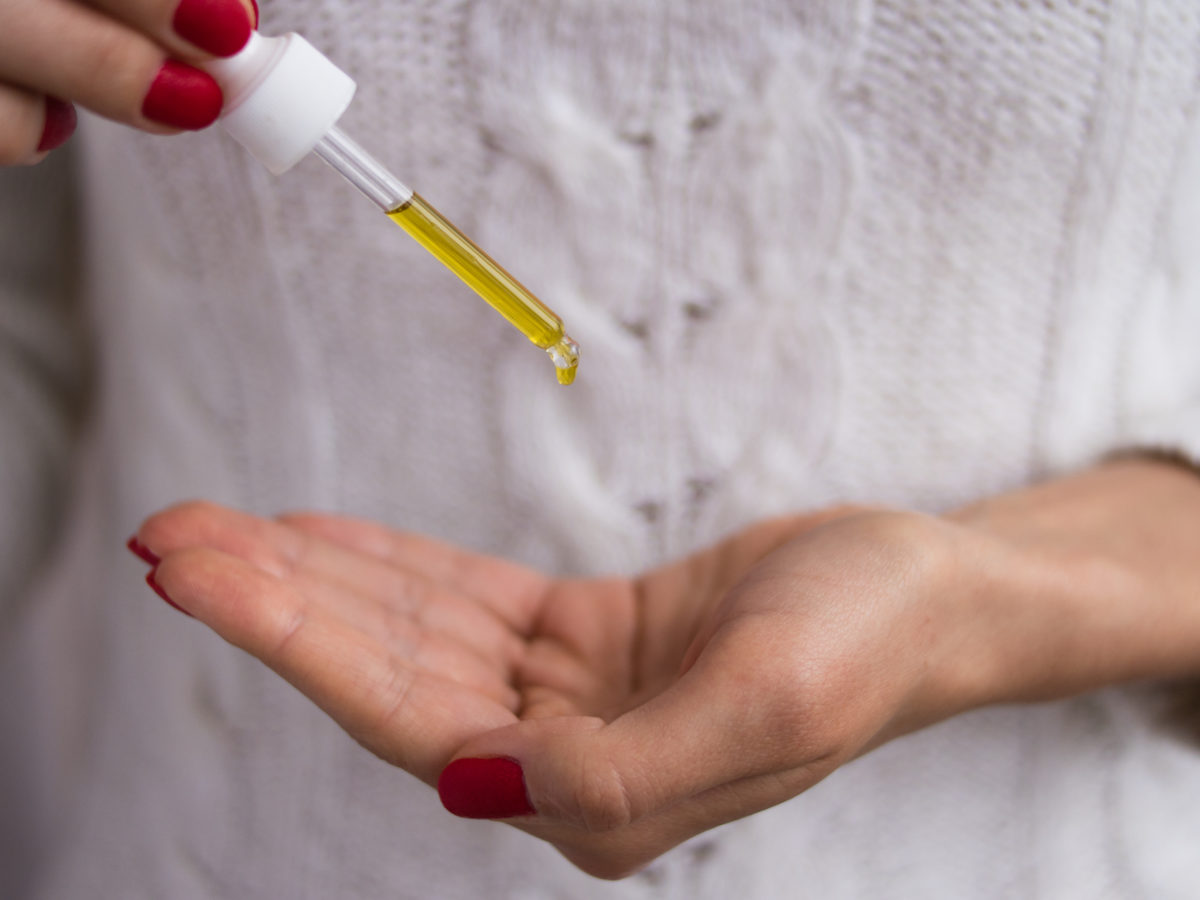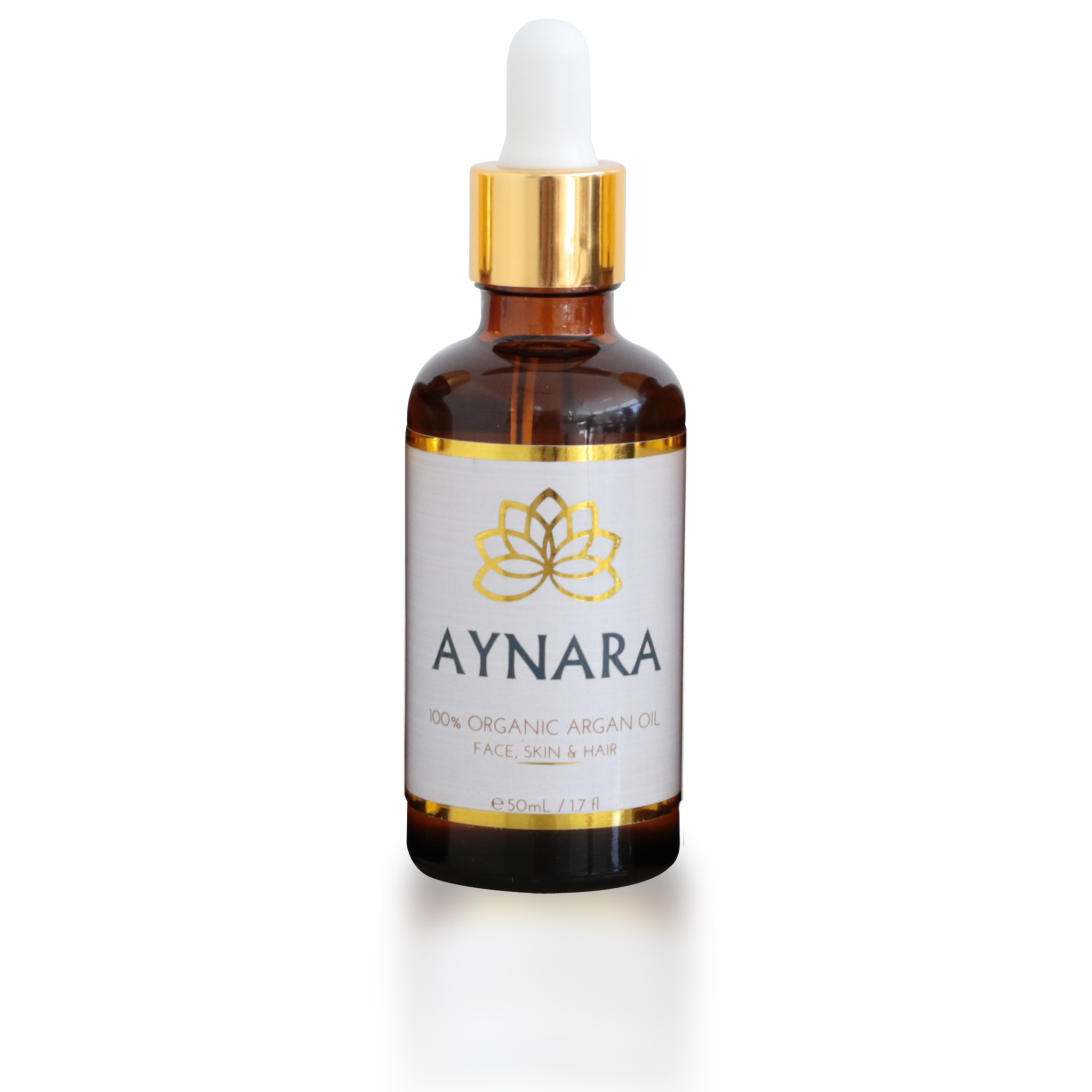 Facial Oils You Need To Try!
Aynara Pure Organic Argan Oil ($46)
Cold-pressed argan oil from Morocco is fantastic for calming irritated skin — even for those with conditions like eczema, psoriasis, and rosacea. This specific formula can also be used to nourish dry hair ends.
Source:
Aynara Pure Organic Argan Oil
Whether you're a skincare newbie or veteran, facial oils can be tricky to understand. Doesn't oil clog your pores and make acne worse? While they may seem scary, facial oils could be the answer to hydrating your skin without leaving a sticky, greasy feeling. And they're not just for dry skin; some oils — like jojoba oil — actually encourage the skin to reduce oil production.
Want to know more about different types of facial oils, and why we love them so much? Check out our story to read all the reasons we're obsessed with facial oils.
Finding the right oil can be tricky — it all depends on your needs and skin type. Heavier oils with a larger molecular size offer hydration for those with dry skin. Those with oily skin should opt for a lighter oil with a smaller molecular size that will absorb into their skin more quickly.
With so many types of facial oils derived from plants all over the world, how do you find the perfect one for your skin? Check out this gallery to see some facial oils you need to try!