It's extremely common for people to have moles on different areas of their body. Some people are embarrassed by these unique spots, while others are constantly worrying that they're a sign of skin cancer.
It's true that getting your moles checked regularly is imperative to your skin health, but as long as you're aware of the ABCDE's of moles, see your dermatologist once a year, and wear SPF regularly (regardless of what the weather is!), you're doing everything you can to guard your body from skin cancer.
While many people opt to get their moles removed, some consider their moles a unique asset. If you happen to be someone who's feeling self-conscious about your moles (and are considering spending lots to have your moles removed), we're here to possibly convince you otherwise.
Why? Because they're unique to you, perfectly normal and healthy, and everyone has them! To prove these points, we'd like you to take some inspiration from these mole-studded Hollywood personalities.
Angelina Jolie
Angelina Jolie has captured everyone's attention thanks to her thick, full lips and gorgeously sexy eyes. But she also has a mole just above her right eyebrow, complementing her intense gaze.
Blake Lively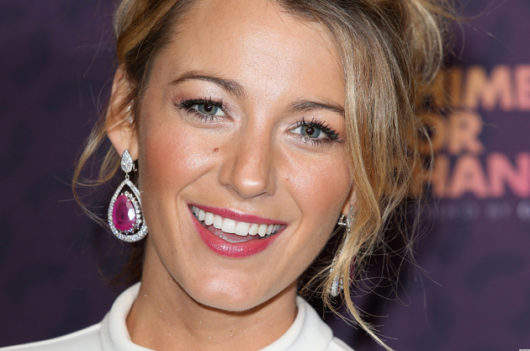 The beautiful wife of Ryan Reynolds, Blake Lively is best known for her longstanding role in Gossip Girl. The A-lister has a subtle mole on the right side of her nose. It's visible, but it makes her facial features more desirable, don't you think?
Cindy Crawford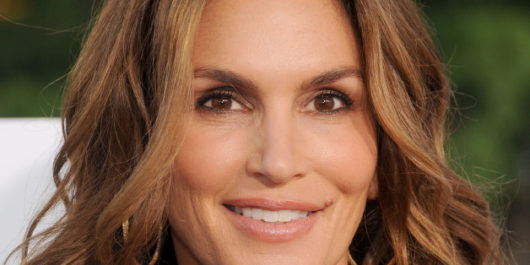 A world-famous supermodel, Cindy Crawford is now 51 and as stunning as ever. Apparently, she owes a great deal of her modeling success to her mole, which definitely added more finesse to her poses. If she can love her imperfections, there is no reason you can't.
Eva Mendes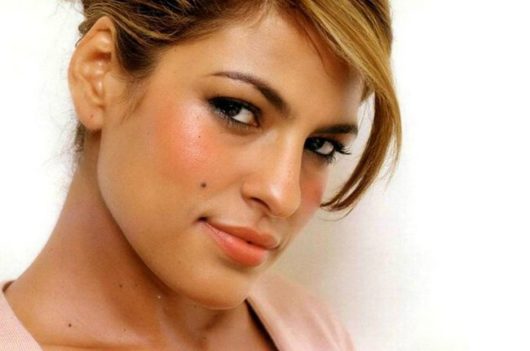 This Cuban movie star and mother of two doesn't only have seductive eyes and a sexy frame. She also has a prominent mole above her left cheek, making her more stunning and captivating. No wonder Ryan Gosling fell for her!
Gigi Hadid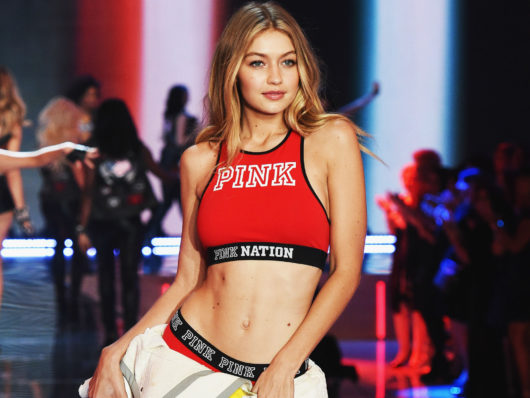 Gigi Hadid has made a name in the world of modeling, electrifying catwalks and camera lenses for a few years now. The mole on her right cheek coalesces with the moles on her neck, stomach and arms, all of which compliment her dark, inviting eyes.
Jennifer Lawrence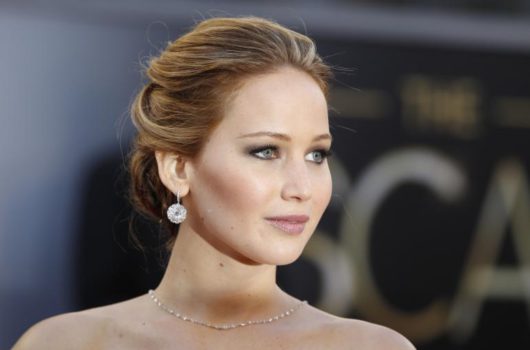 Who can resist the beauty of Jennifer Lawrence? The Passenger star is a name known for her curvaceous body, undeniable talent, and down-to-earth personality. But did you know that she has an adorable mole next to her lip, plus more on her neck? We love them!
Kate Upton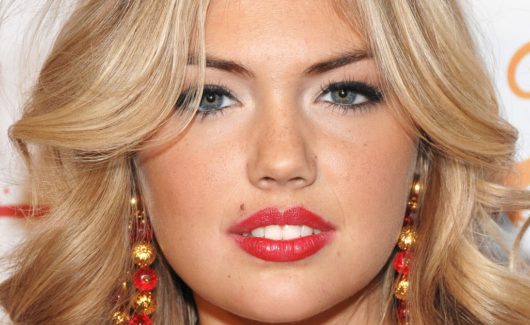 When you hear the name Kate Upton, you immediately think of her sexy body — namely that Sports Illustrated Swimsuit feature. But she also dazzles people with her beautiful face and a cute mole that sits above her upper lip.
Khloe Kardashian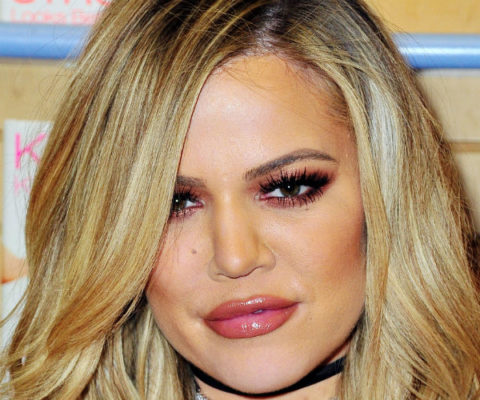 The youngest of the Kardashian family, Khloe is constantly flaunting the tiny mole next to her nose. She's been striking beautiful poses in front of the paparazzi for years and has no shame in her mole.
Mandy Moore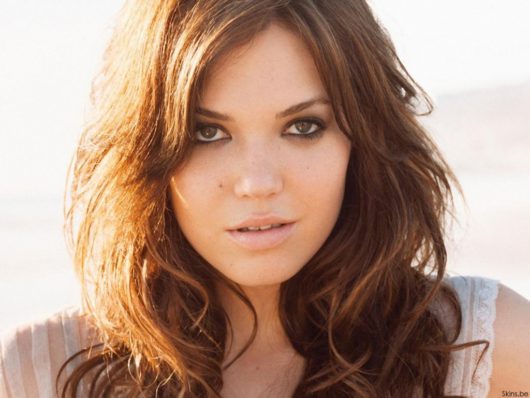 Singer and actress Mandy Moore is best known for her roles in A Walk To Remember and Because I Said So. The beautiful actress has been proud of the mole on the right side of her nose since the 90s — she wouldn't be Mandy Moore without it!
Mariah Carey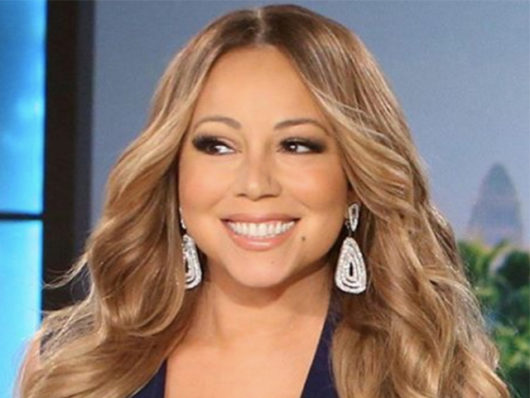 Who doesn't know the voice behind the songs "Without You," "We Belong Together," and (of course) "All I Want For Christmas Is You"? This female pop sensation with a high vocal rang has an adorable mole below her lower lip.
Marilyn Monroe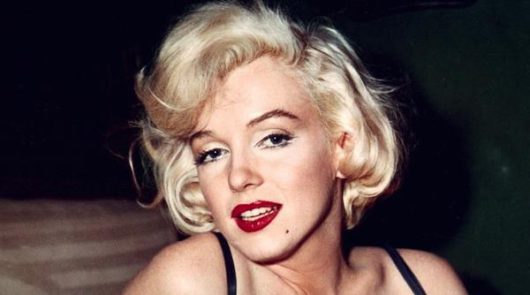 Born as Norma Jeane Mortenson, Marilyn Monroe remains a beauty icon even after her death. She was also a famous actress who is best known for her seductive singing of "Happy Birthday Dear, Mr. President," as well as her role in Some Like It Hot. There is no question how stunning Monroe was, but she was even more unforgettable thanks to the mole on her left cheek.
Natalie Portman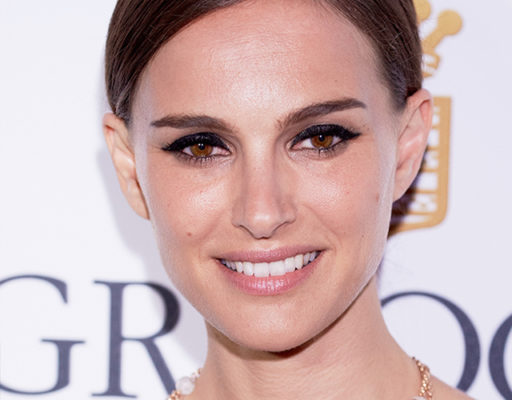 Natalie Portman has enjoyed long term success ever since she was a child. The star of V for Vendetta, Black Swan, and Star Wars has two stunning moles — one that sits on the left side of her cheek bone, and another on her right cheek.
Rachel McAdams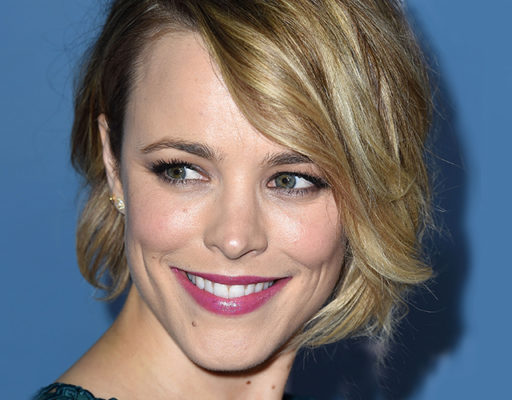 From classics like The Notebook and Mean Girls to dramas like The Time Travelers Wife and Spotlight, this talented (and stunning!) actress has been dazzling for years in major motion pictures. What adds to her beauty? That beautiful mole on her the right of her chin.
Scarlett Johansson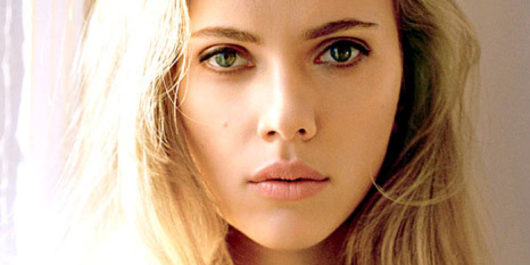 From her role alongside Bill Murray in Lost In Translation to her stint as a superhero in The Avengers, Scarlett has been lighting up the big screen for years with her rosy red cheeks, juicy full lips, and a faint mole that appears on her cheek.
As you can see, there are plenty of stunning Hollywood women who fully embrace their facial moles. A birthmark is a natural staple in your appearance — don't let insecurities get in the way of your beauty. It's the small, subtle things that make you unique, so whether they're freckles, birthmarks, scars, or moles, rock them all — proudly! And remember: You're as beautiful as you feel.