Picking out gifts can be a struggle, but we put together a list of some gorgeous goodies to make it easier to check off each loved one on your list. Whether you're the one doing the shopping, or you're hoping to send a subtle hint to someone else that might be, consider this gift guide our gift to you!
---
For your mom, to secure that "favorite child" spot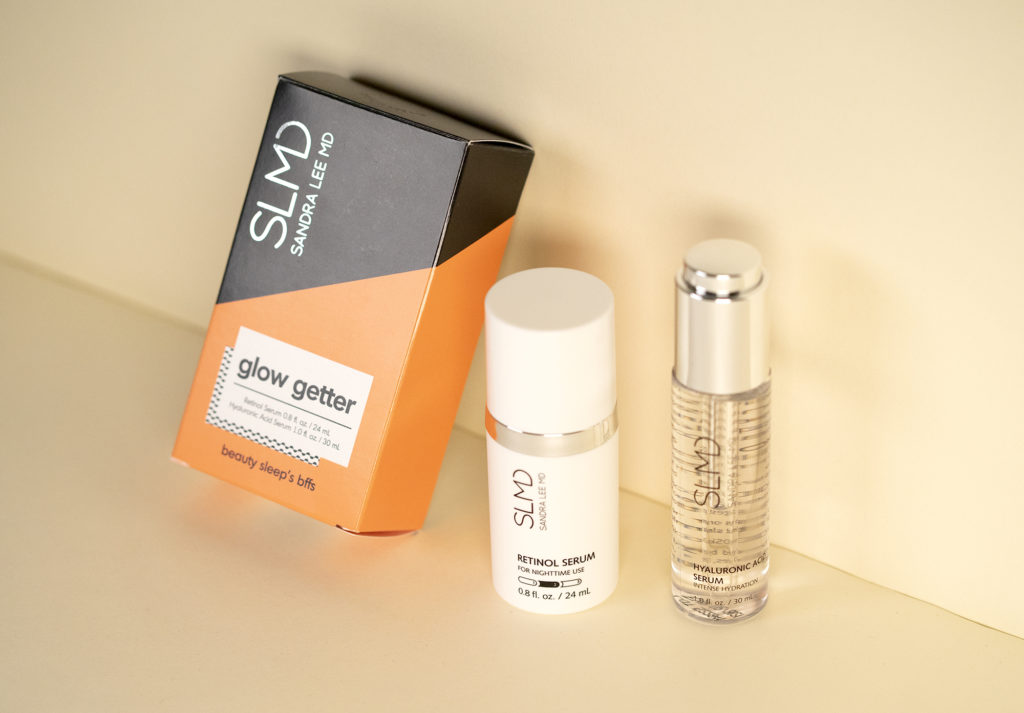 Glow Getter, SLMD Skincare ($70)
For that co-worker who's equally obsessed with caffeine
and

skincare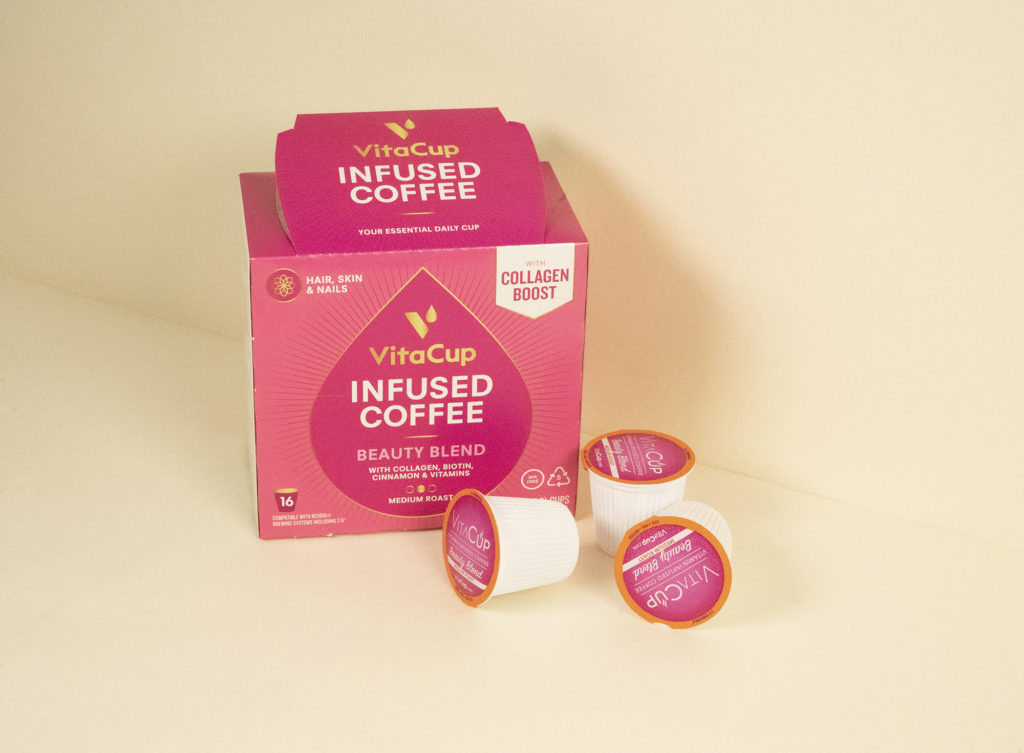 Beauty Blend Infused Coffee with Collagen Boost, VitaCup ($25)
For the beauty guru who constantly needs to take off a full face of makeup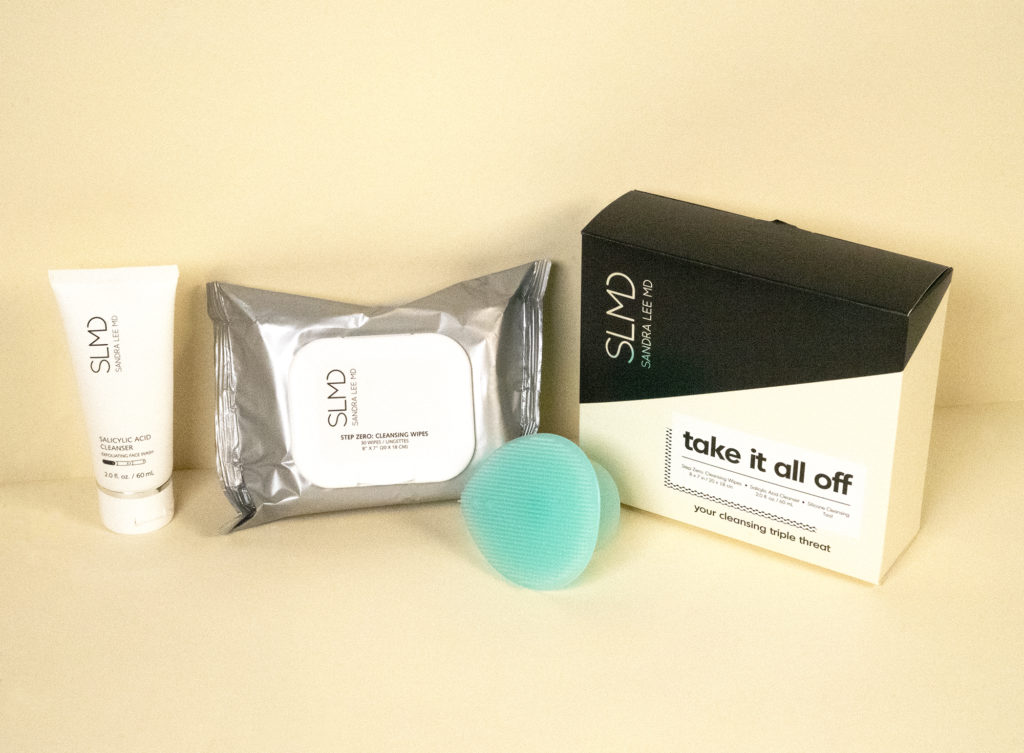 Take It All Off, SLMD Skincare ($35)
For that cousin who always smells amazing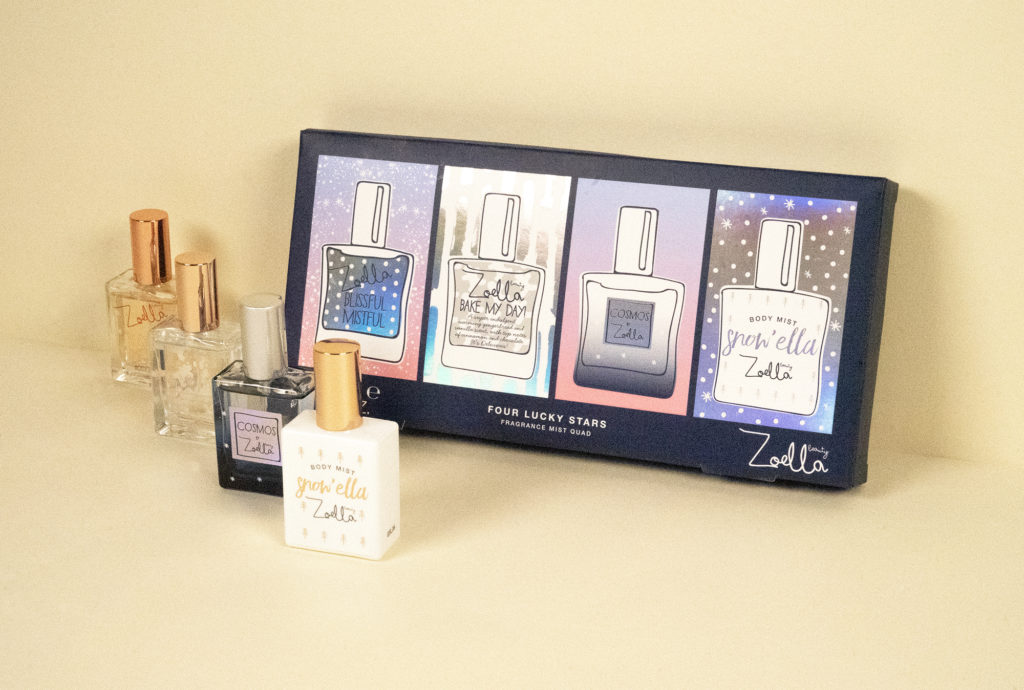 Four Lucky Stars Fragrance Mist Quad, Zoella ($22)
For that person always tagging you on @drpimplepopper videos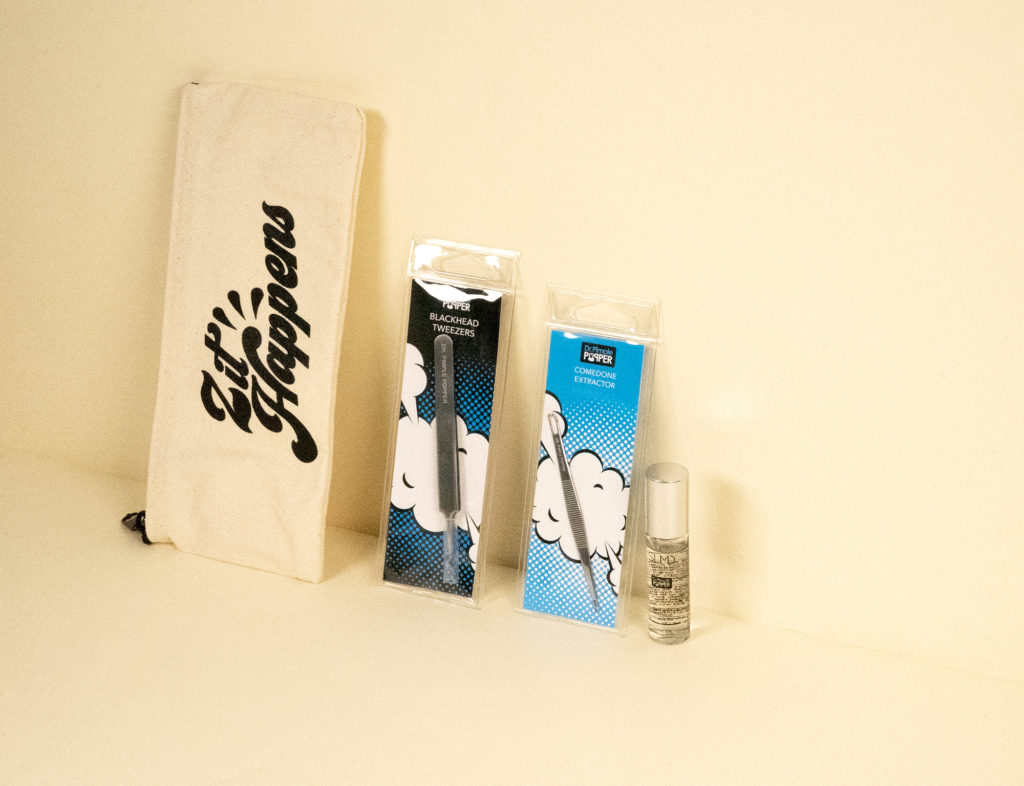 Zit Happens, SLMD Skincare ($48)
For that gym buddy that's constantly forgetting their razor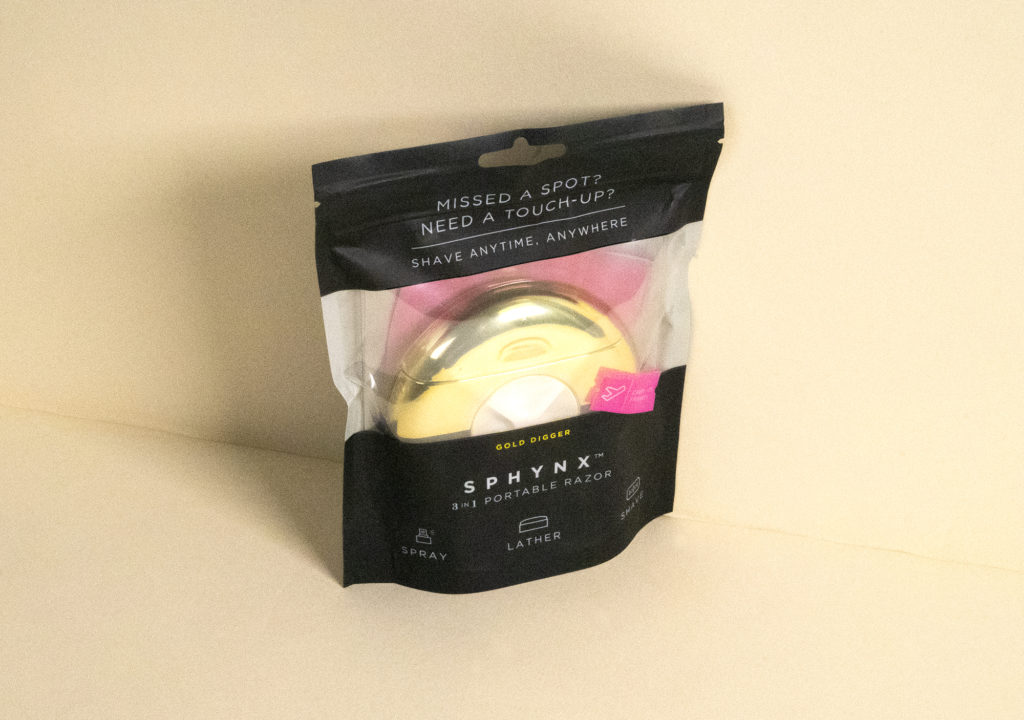 3-in-1 Portable Razor in Gold Digger, Sphynx ($18)
For that bestie that has skin drier than the Sahara Desert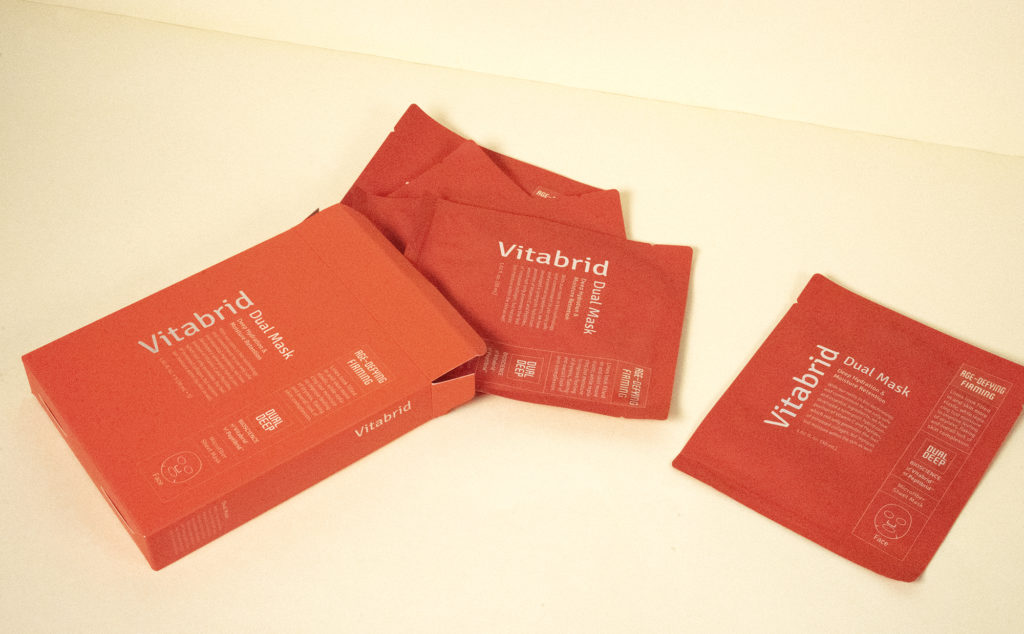 Deep Hydration & Moisture Retention Dual Mask, Vitabrid ($35)
For your BFF that really needs a day off for some self-care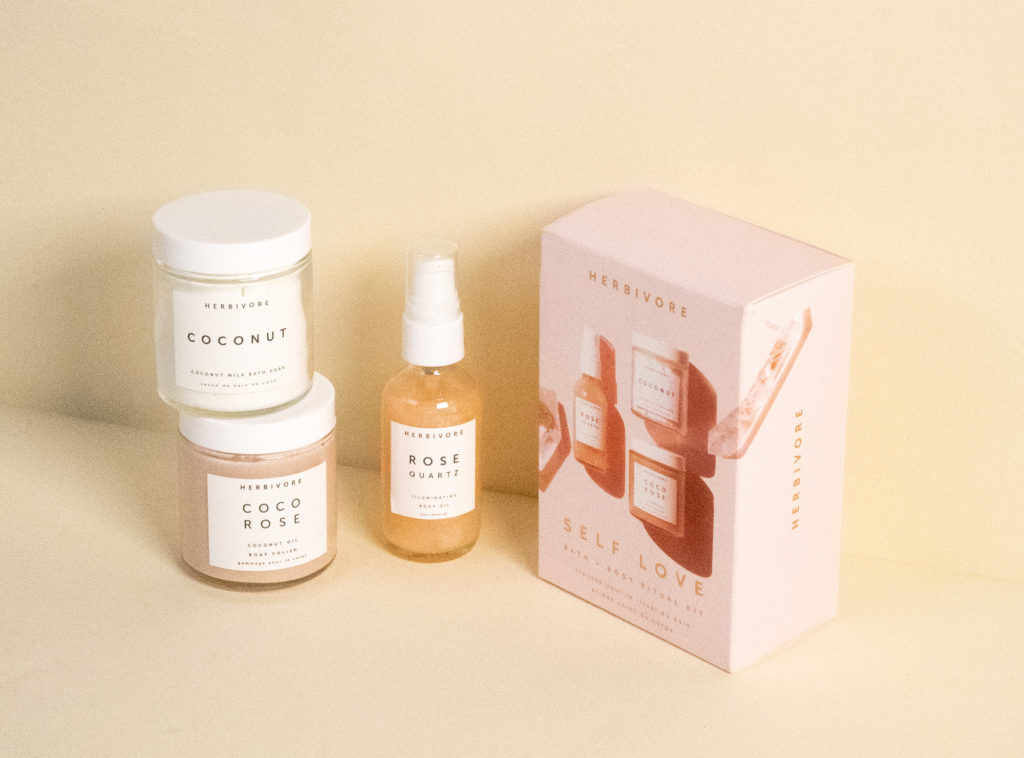 SELF LOVE Bath + Body Ritual Kit, Herbivore Botanicals ($36)
For your mother-in-law who needs to catch more z's and treat her skin better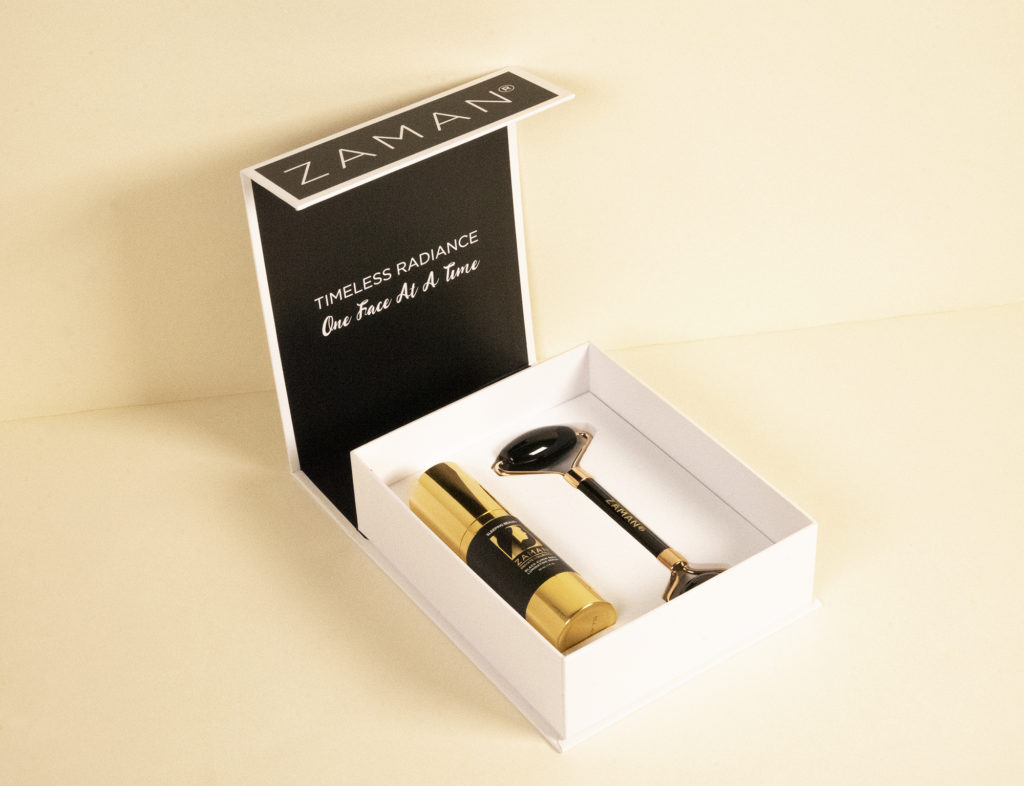 Sleeping Beauty Gift Set, Zaman Skincare ($95)
For your little sister who is determined to get the best smoky eye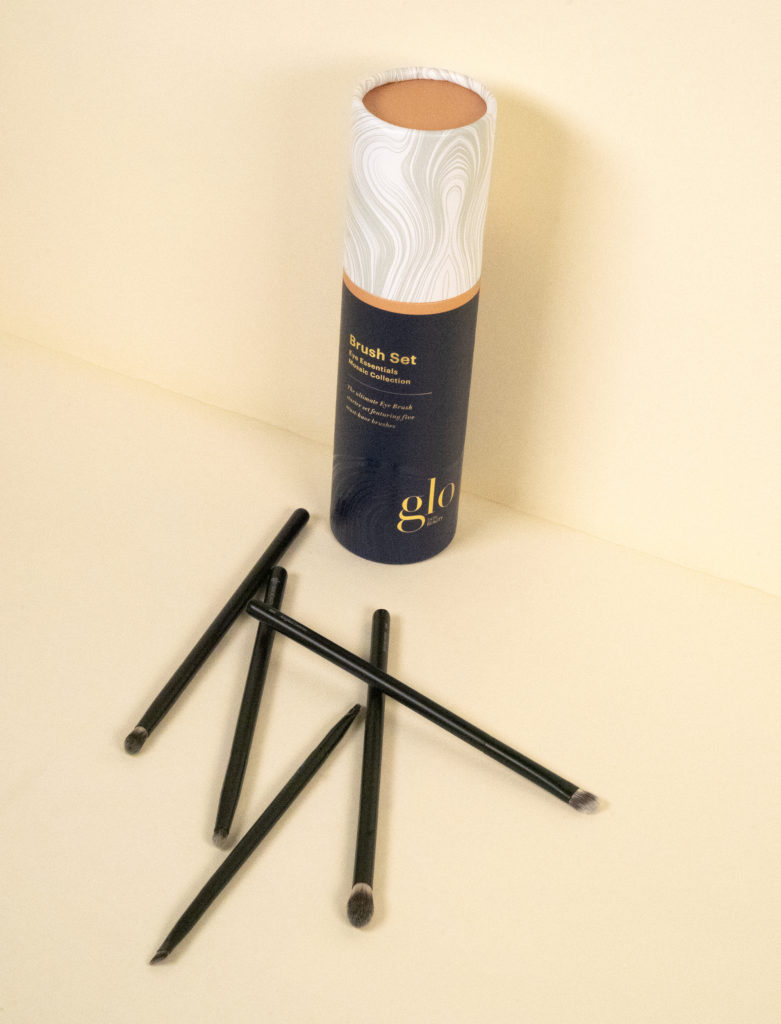 Brush Set Eye Essentials, Glo Skin Beauty ($45)
For your athletic boyfriend who's always breaking a sweat…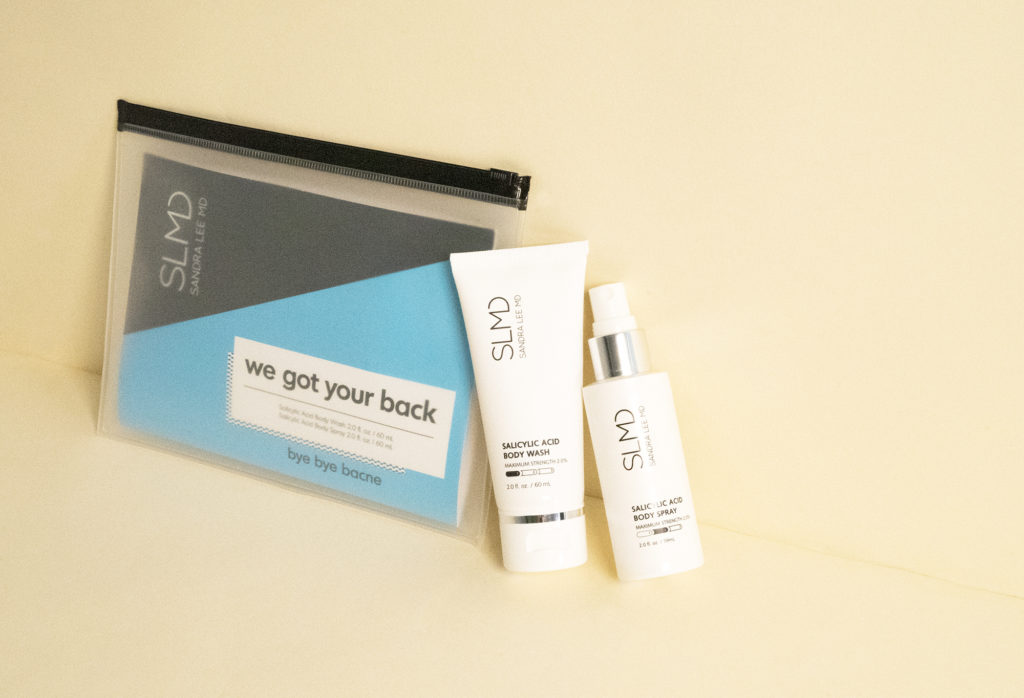 We Got Your Back, SLMD Skincare ($40)
For that Secret Santa, because absolutely everyone needs to exfoliate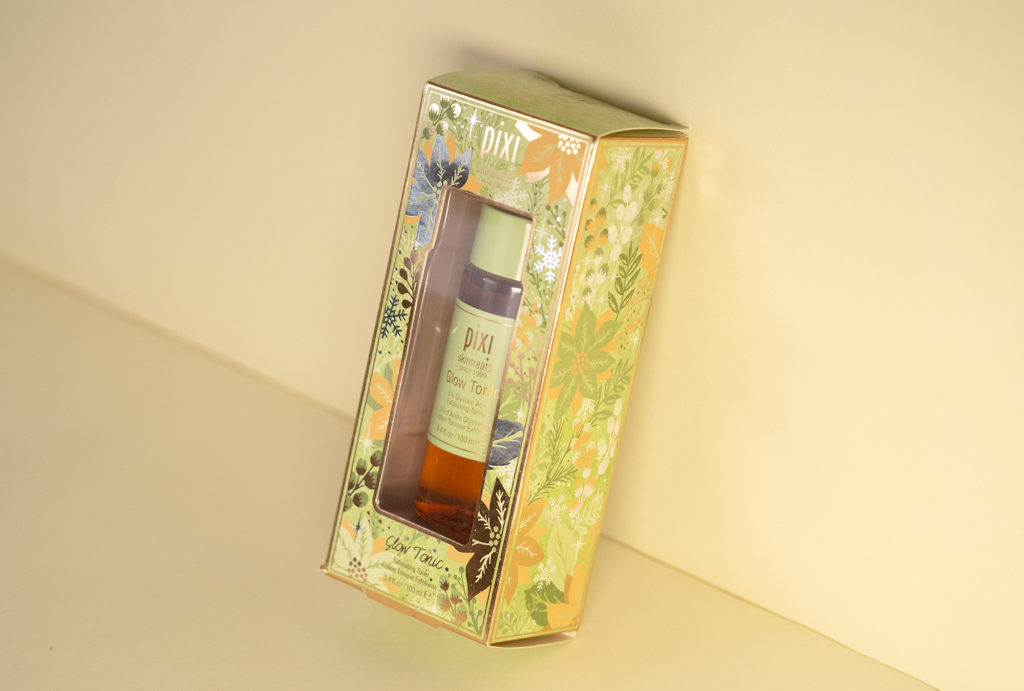 Glow Tonic, Pixi Beauty ($15)
For the girl who believes you can never be too overdressed or overdone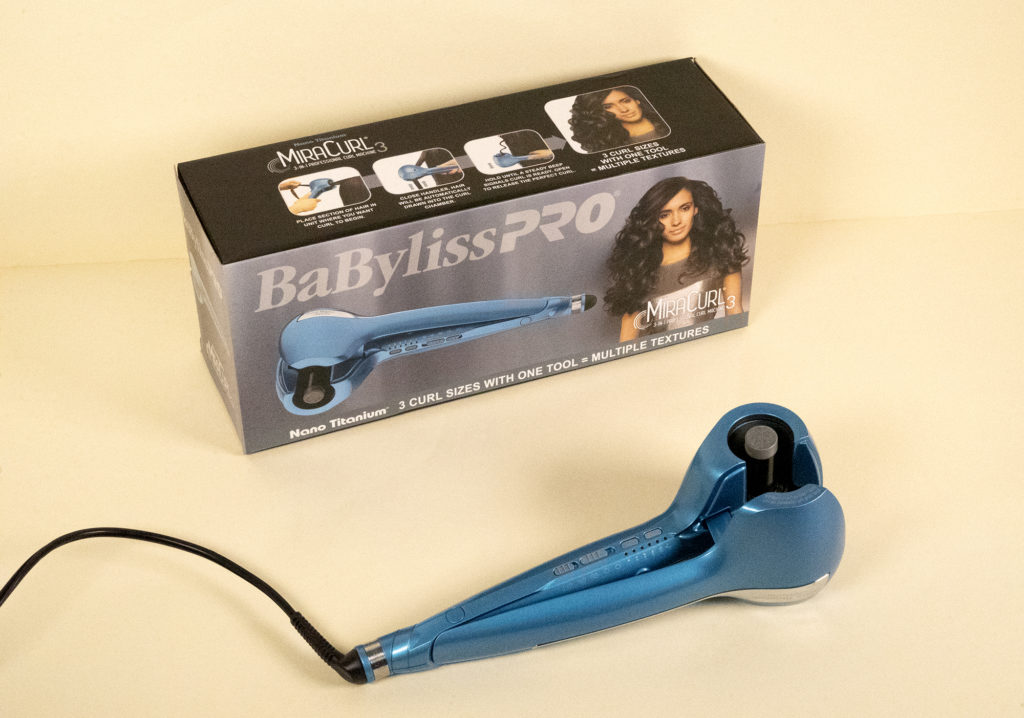 Nano Titanium SteamTech MiraCurl, BaBylissPRO ($130)
For your girlfriend who's obsessed with her nighttime routine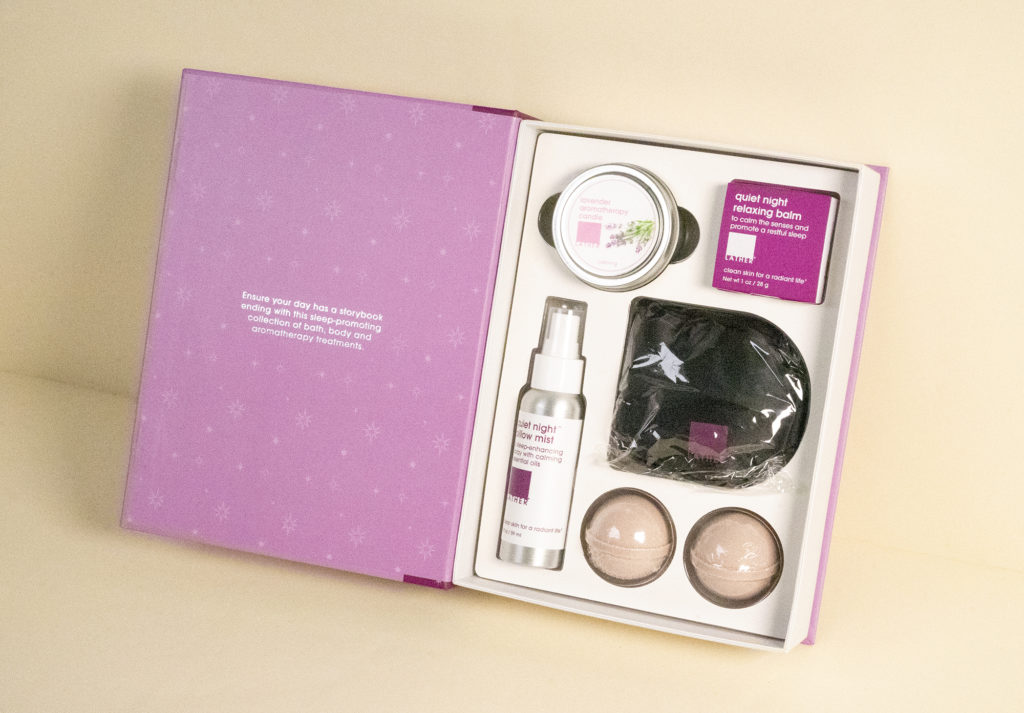 Bedtime Stories Gift Set, Lather ($40)
For your green beauty, organic everything aunt
Happy Together Holiday Collection, Jane Iredale ($124)
For that sparkle-obsessed gal in your life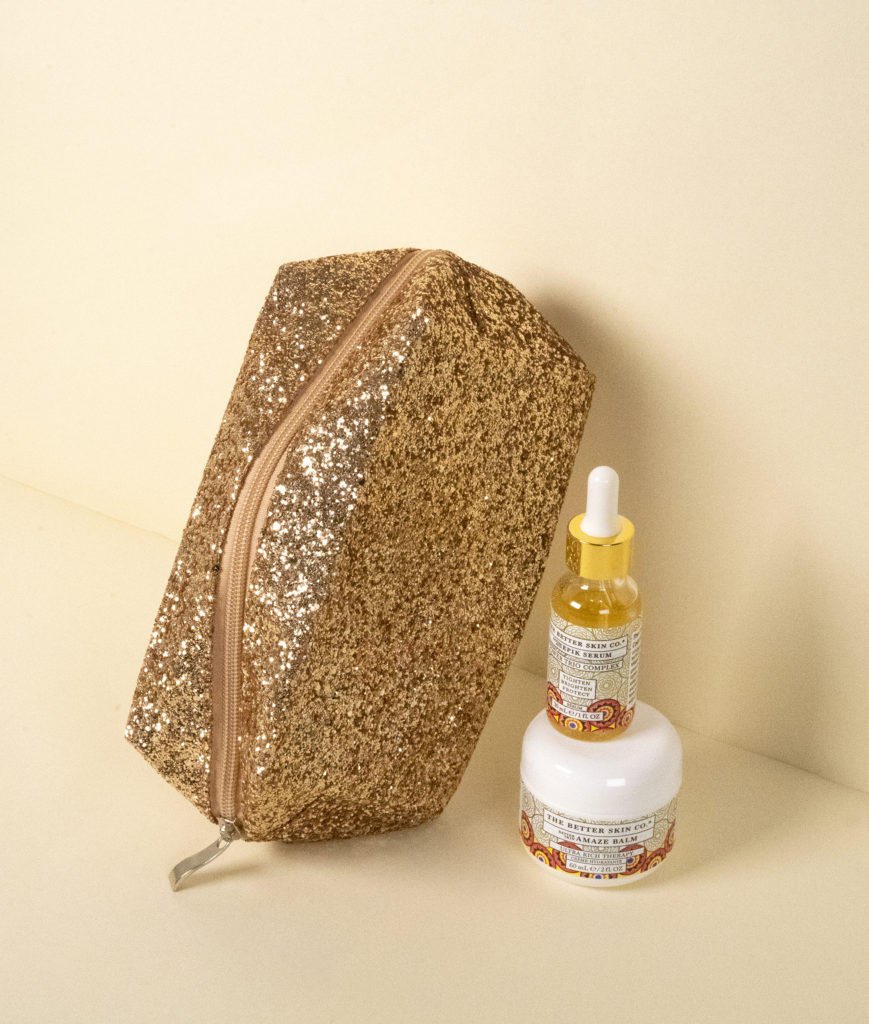 Night Glow Gift Set, The Better Skin Co. ($65)
For your grandma, who obviously deserves nothing but the best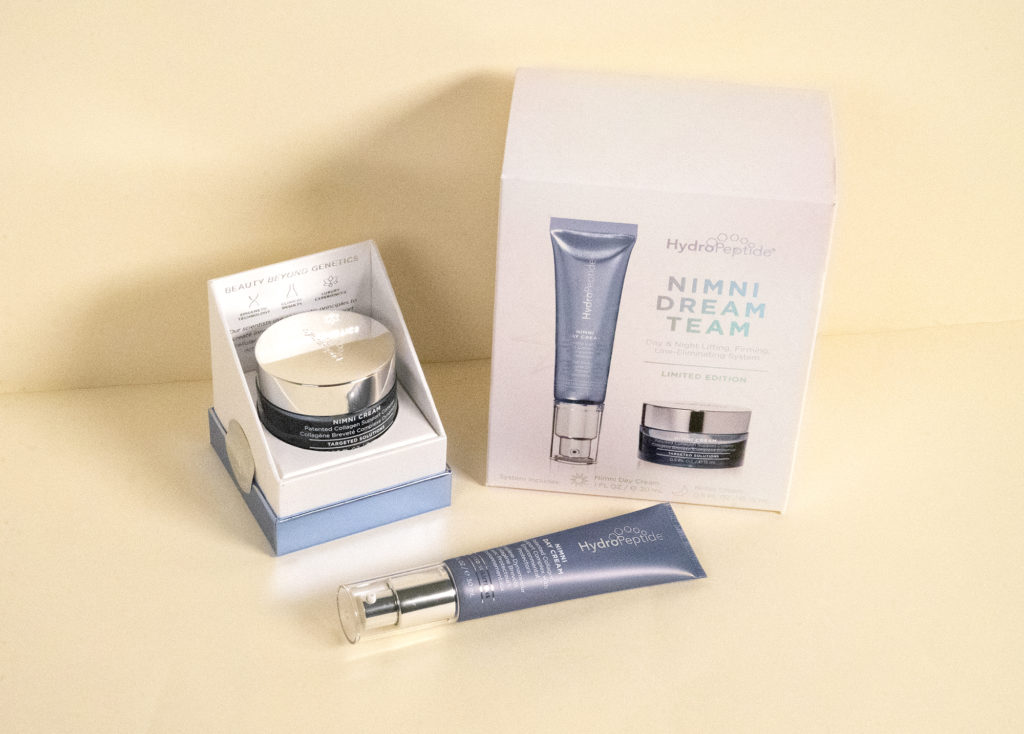 Nimni Dream Team Set, Hydropeptide ($169)
For your GBF who has not-so-secretly been dying to try your face masks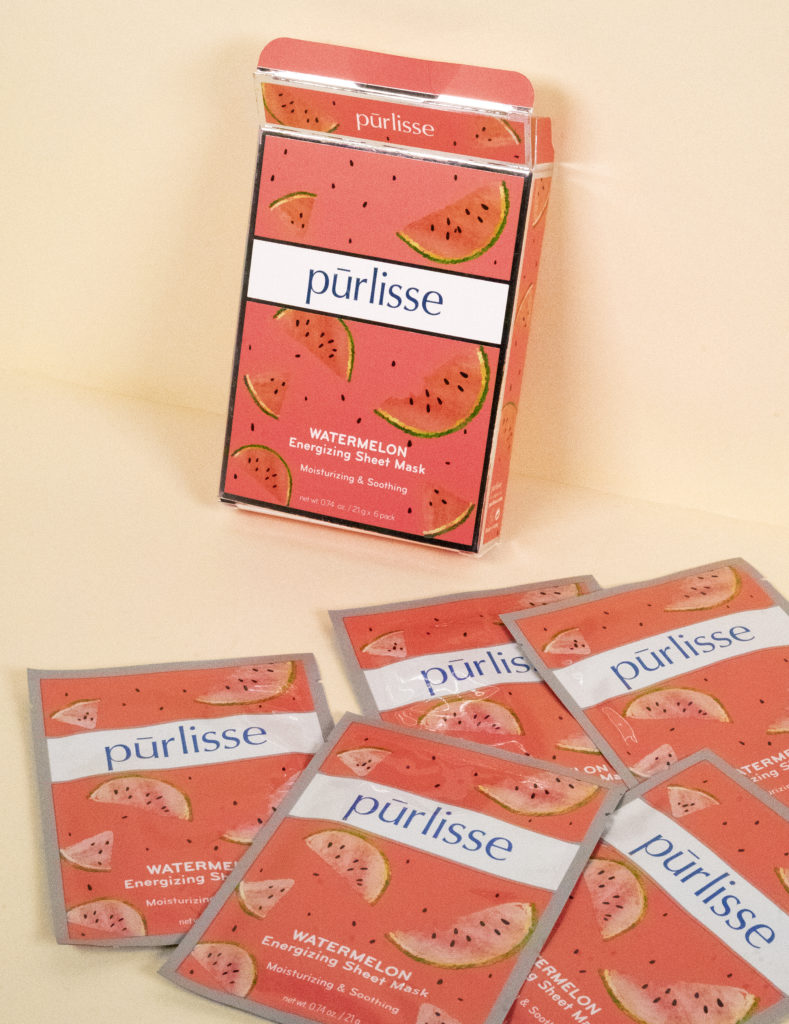 Watermelon Energizing Sheet Mask, Purlisse ($36)
For your sister who's been dreaming of finally splurging on a subscription box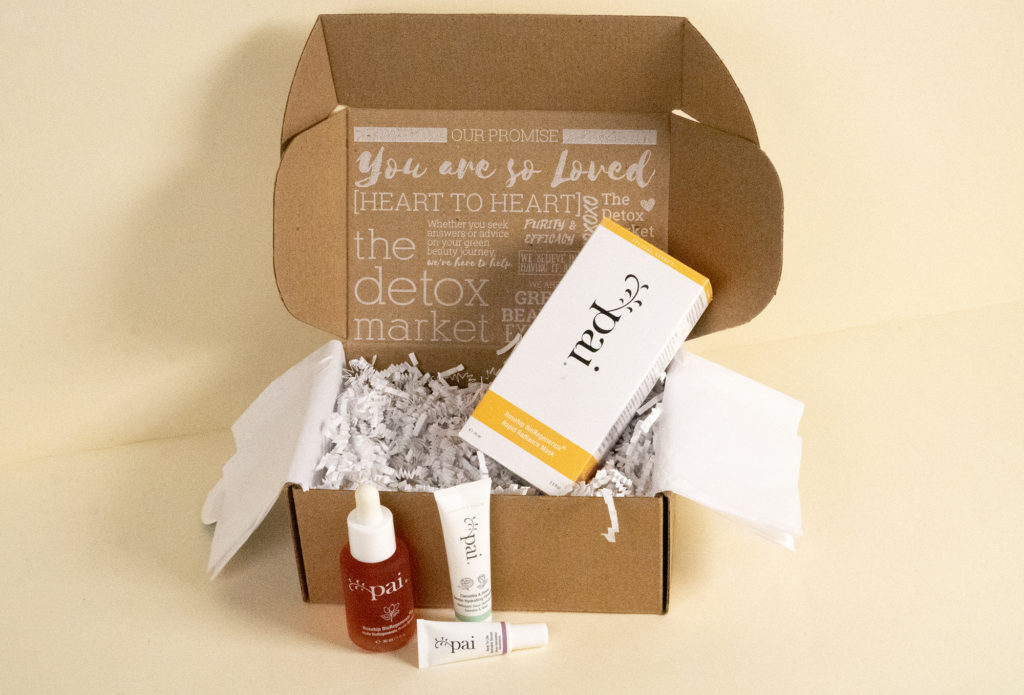 The Detox Box – Monthly Subscription Box, Detox Market featuring Pai Skincare ($55-$40/month)
For your co-worker who would never be caught with naked nails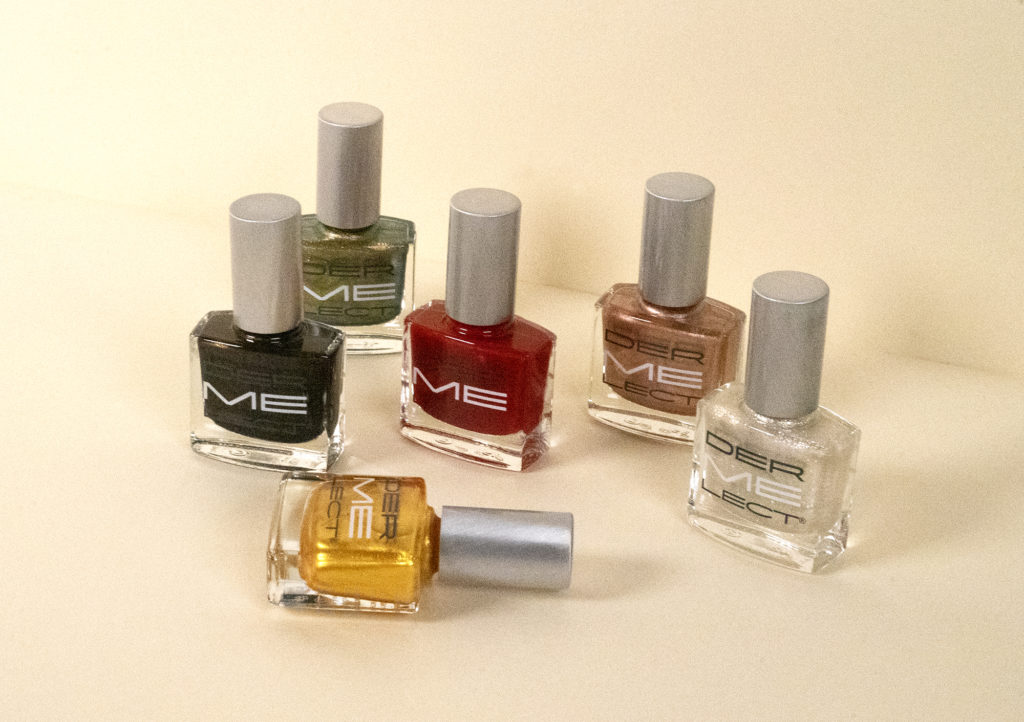 'ME' Holiday Lacquer Collection, Dermelect ($39)
For your older sister, so she'll never have a bad hair day again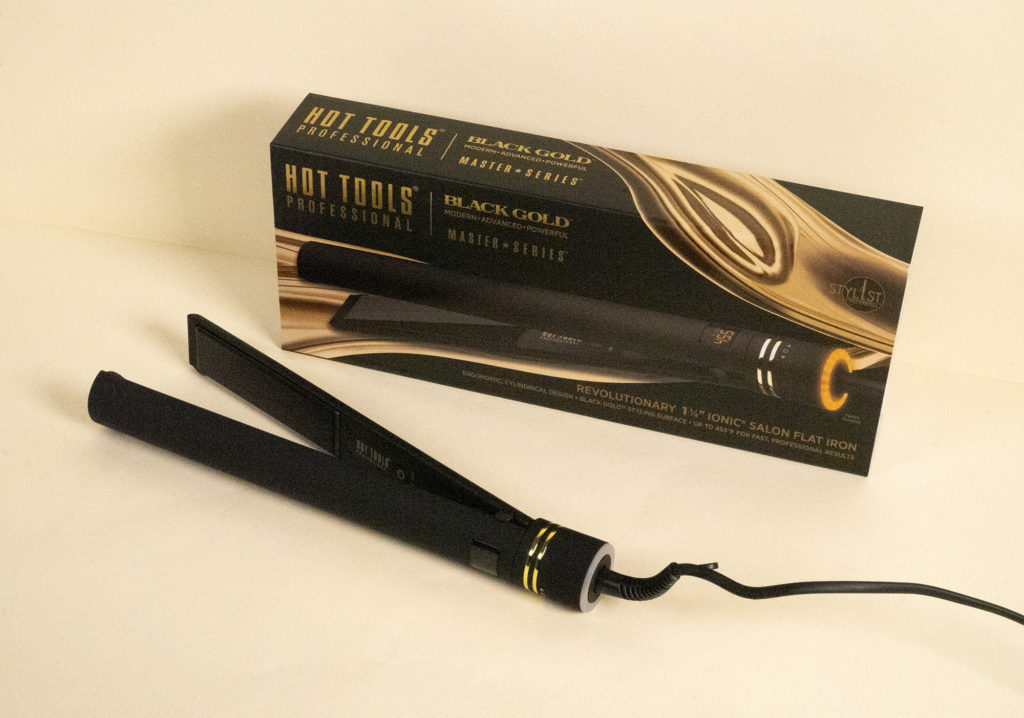 1¼ Ionic Salon Flat Iron, Hot Tools Professional ($120)
For that skincare-obsessed bestie who's *always* traveling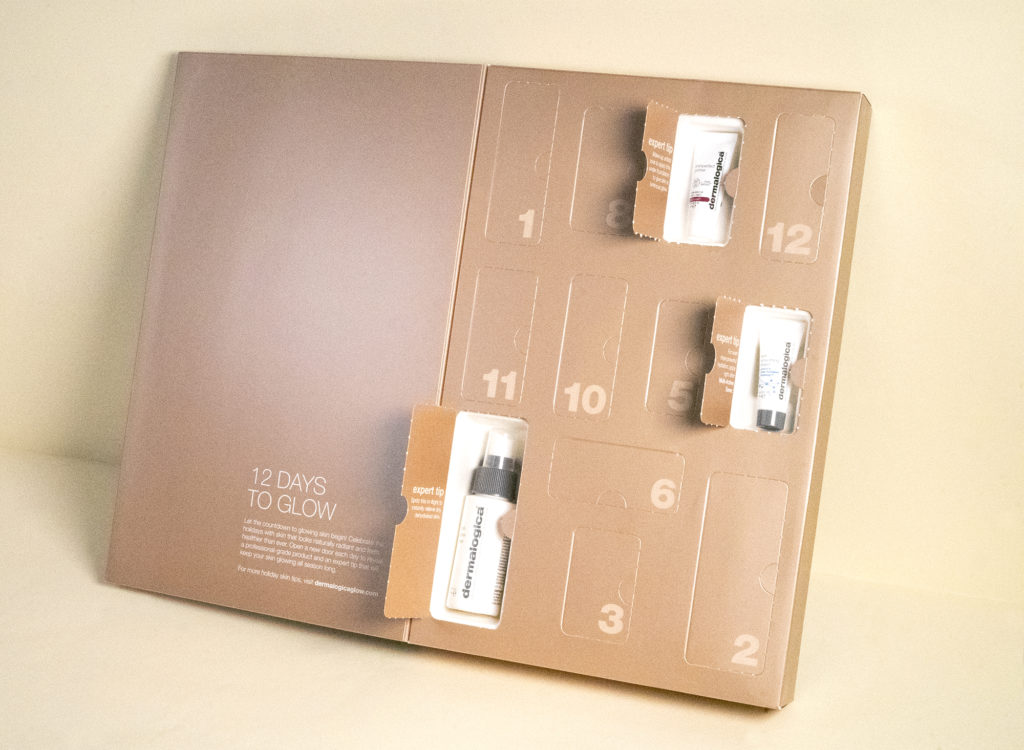 12 Days To Glow Advent Calendar, Dermalogica ($135)
For that little cousin who's finally starting to get into skincare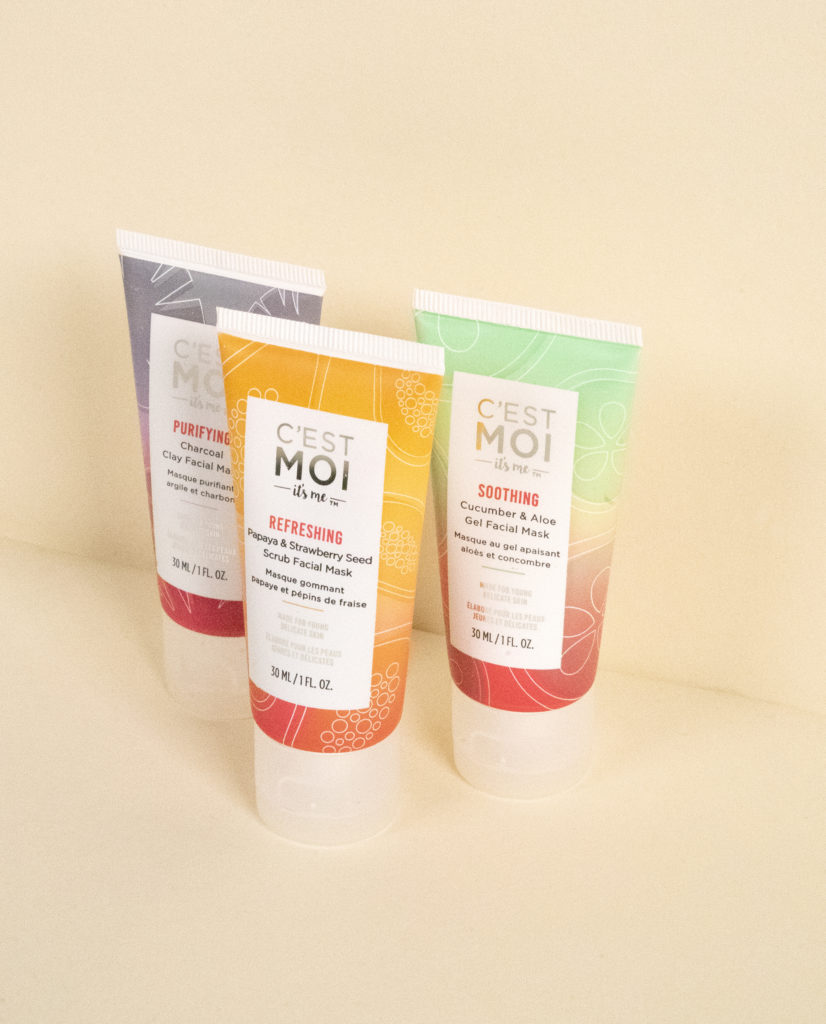 Sleepover Facial Mask Set, C'est Moi ($19)
For that friend who needs organic, vegan, palm oil-free, sustainable, cruelty-free *everything*

Pinkalicious Shampoo Bar For Normal Hair ($15.50), Creme Bodywash Bar in Sweet Orange and Vanilla ($13.50), Face Sampler ($18.50) — Ethique
For your best friend who loves glitter everywhere

3D Dazzle Glitter & Glow Liquid Eye Shadow Set ($25), With Flying Colors Lipstick Set ($39) — Stila Cosmetics ($39)
For the woman whose hair is always on point

Fabulous Foundations Stunningly Sleek and Shiny Gift Set, Philip Kingsley ($64)
For the light in your life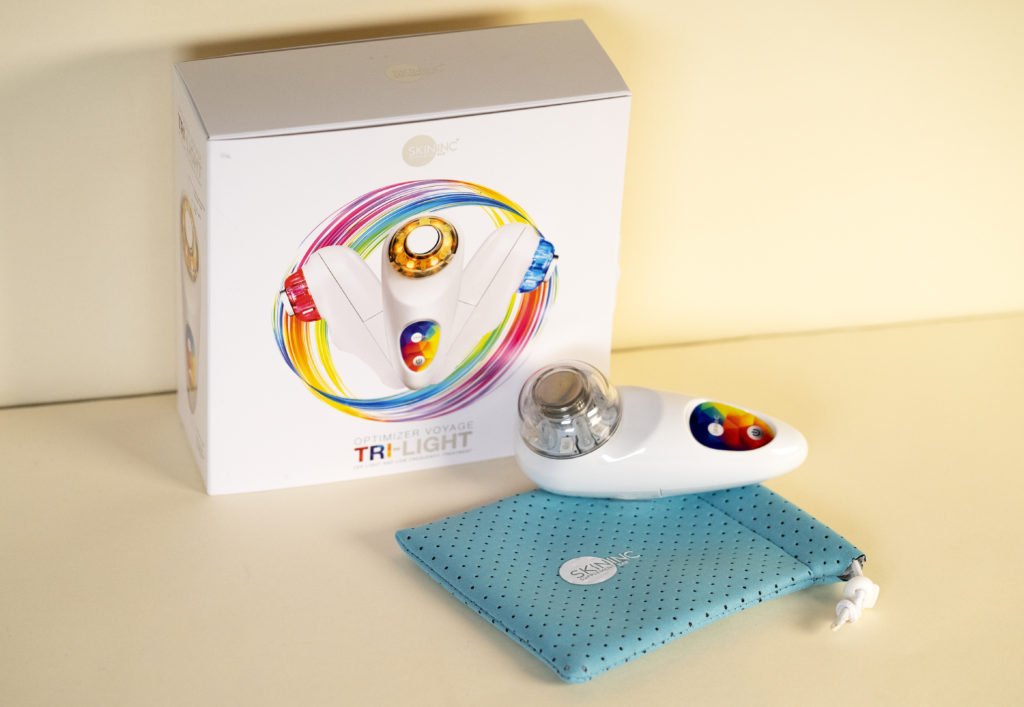 Optimizer Voyage Tri-Light, Skin Inc. Supplement Bar ($265)
For the organic beauty lover who's always traveling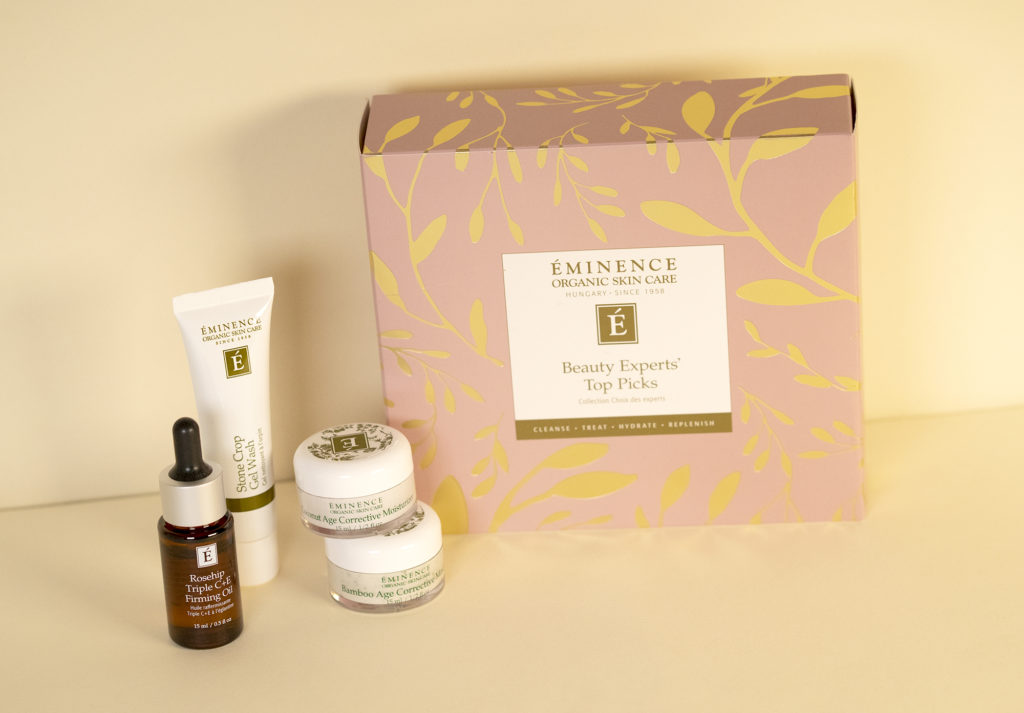 Beauty Experts Top Picks, Eminence Organic Skin Care ($79)
For your sister, the avid napper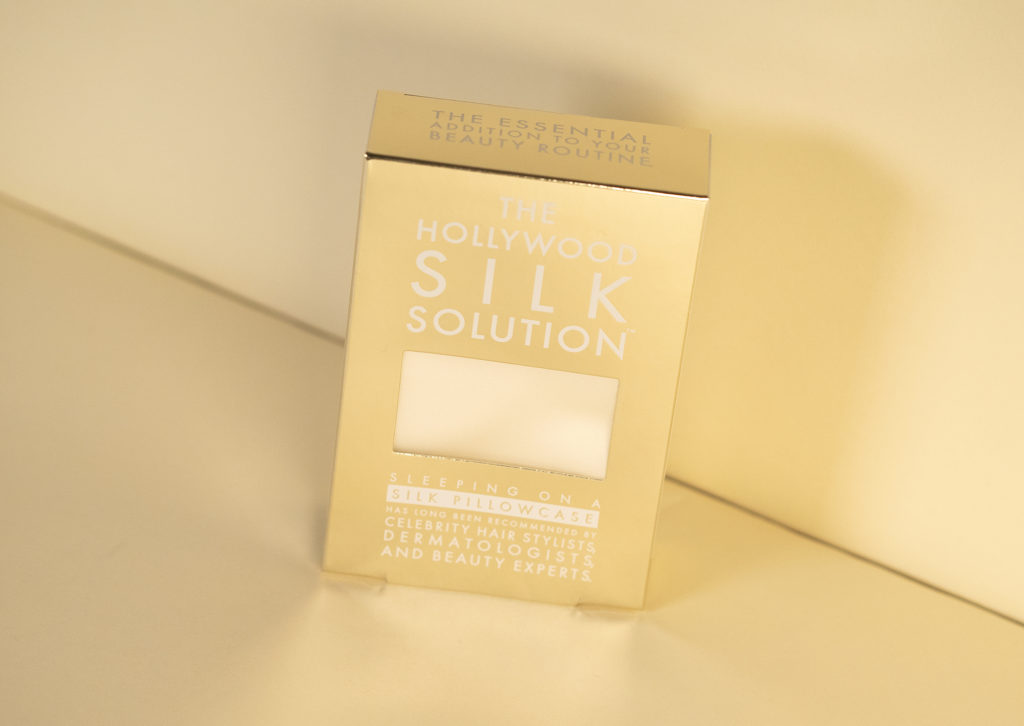 Silk Pillowcase, The Hollywood Silk Solution ($45)
For your friend who actually buys crystals and goes to regular Reiki sessions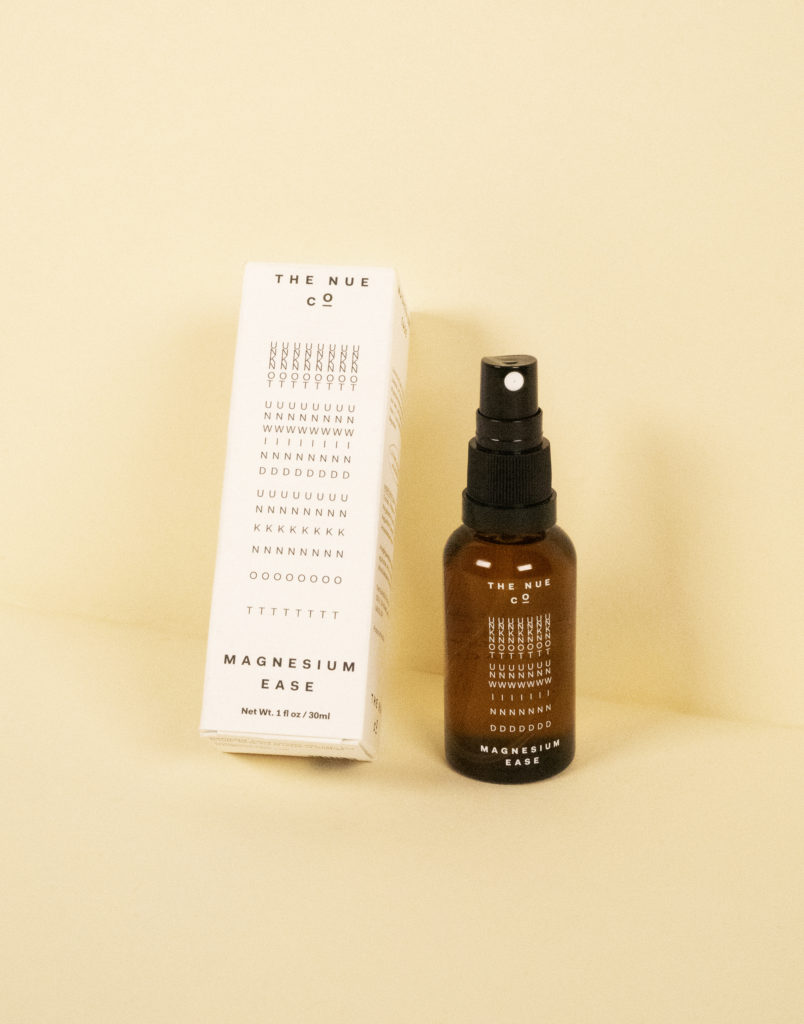 Magnesium Ease, The Nue ($70)
For the girly girl that loves pretty and pink stocking stuffers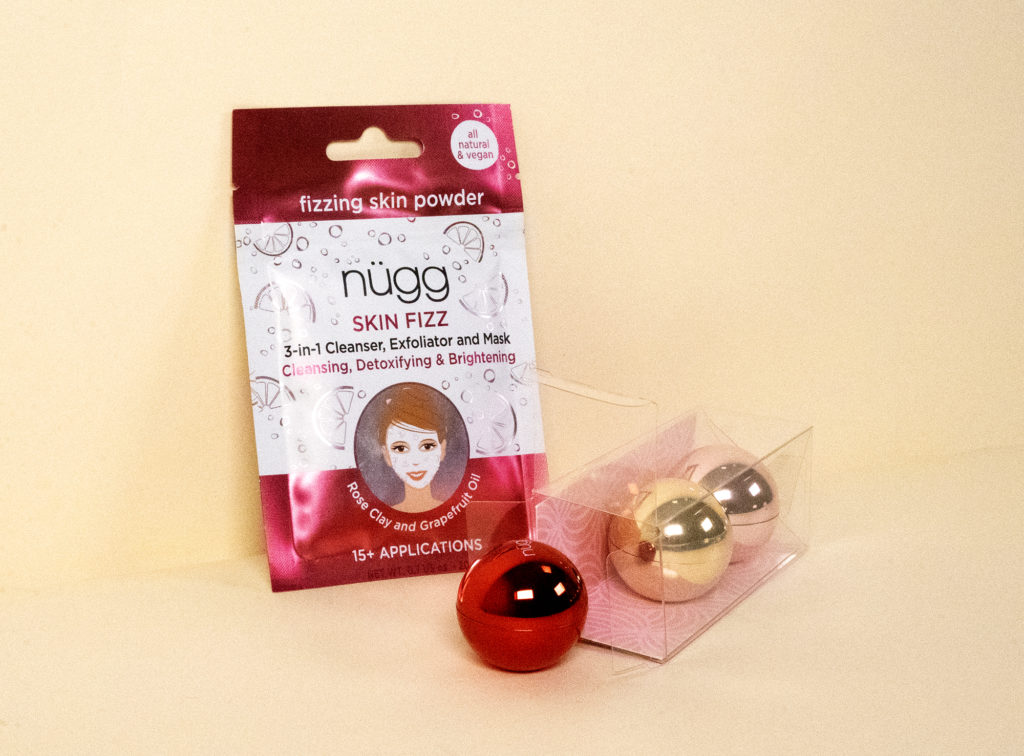 Skin Fizz 3-in-1 Cleanser, Exfoliator and Mask in Rose Clay and Grapefruit Oil ($5), Luscious Lip Trio ($20) — Nugg
For your aunt that obsessively reads skincare articles and knows the importance of a good regimen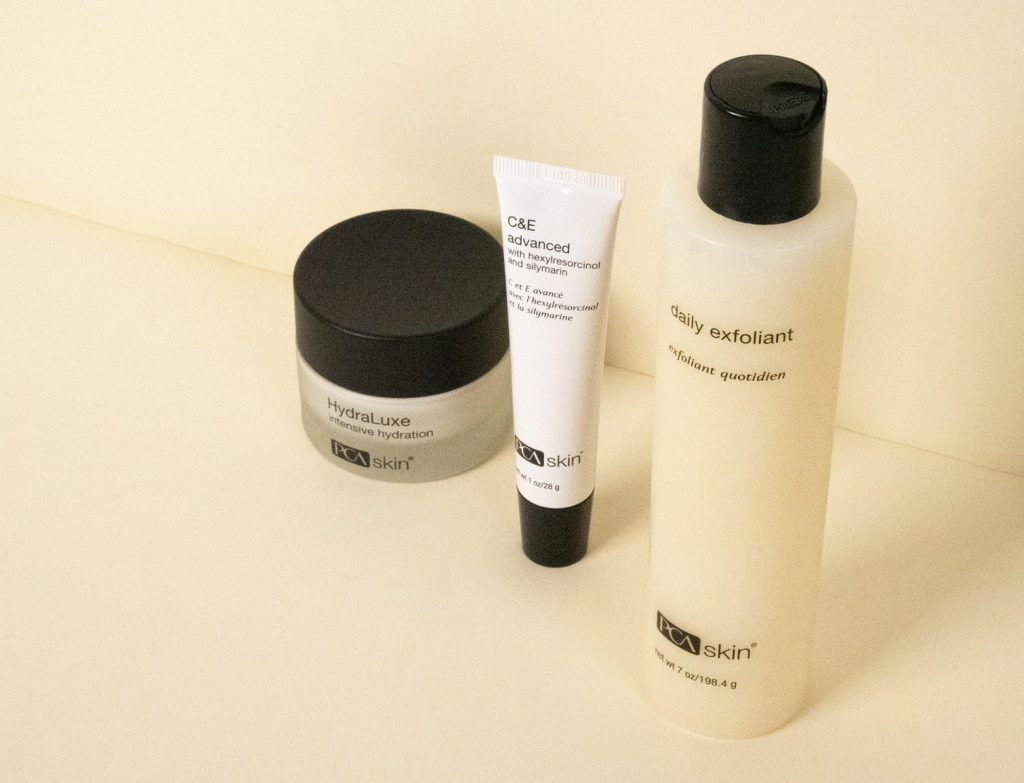 HydraLuxe ($147), C & E Advanced ($115), Daily Exfoliant ($39) — PCA Skin
For that person who masks *literally* every day of the week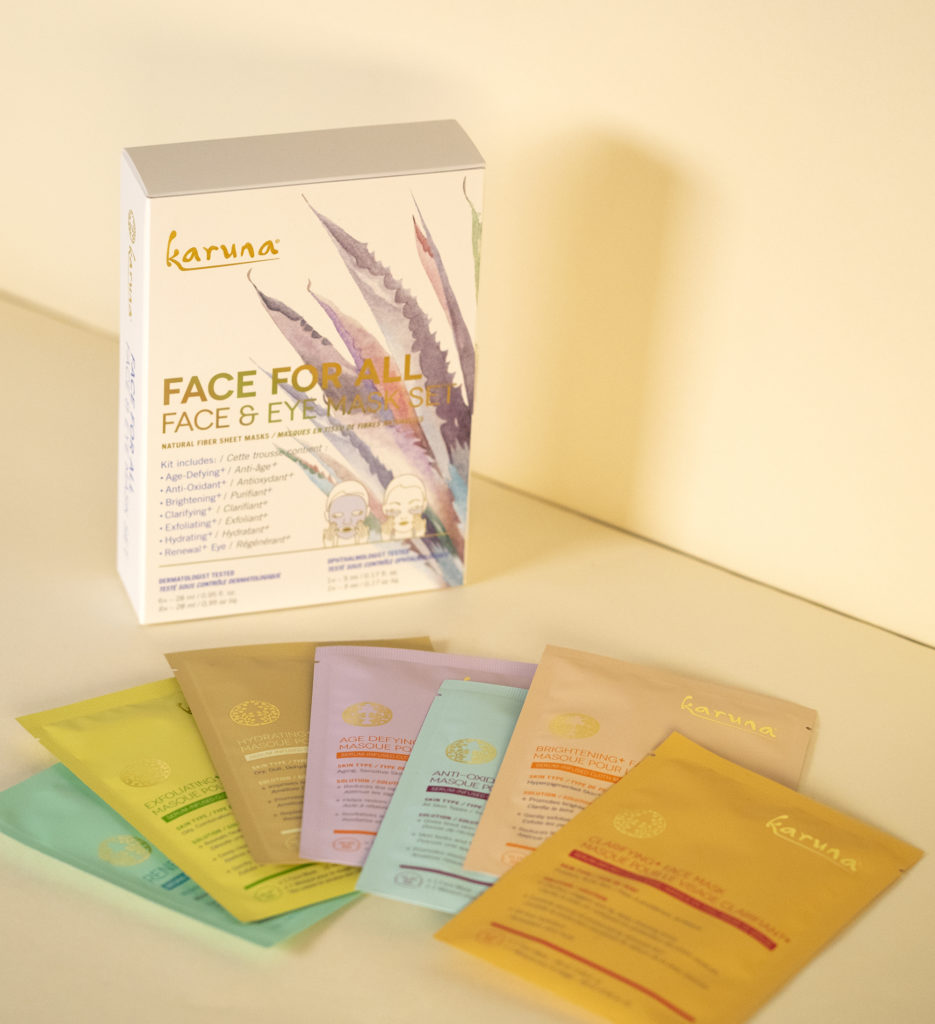 Face For All Mask Set, Karuna ($20)
For your mother-in-law, because who doesn't love a gorgeous candle?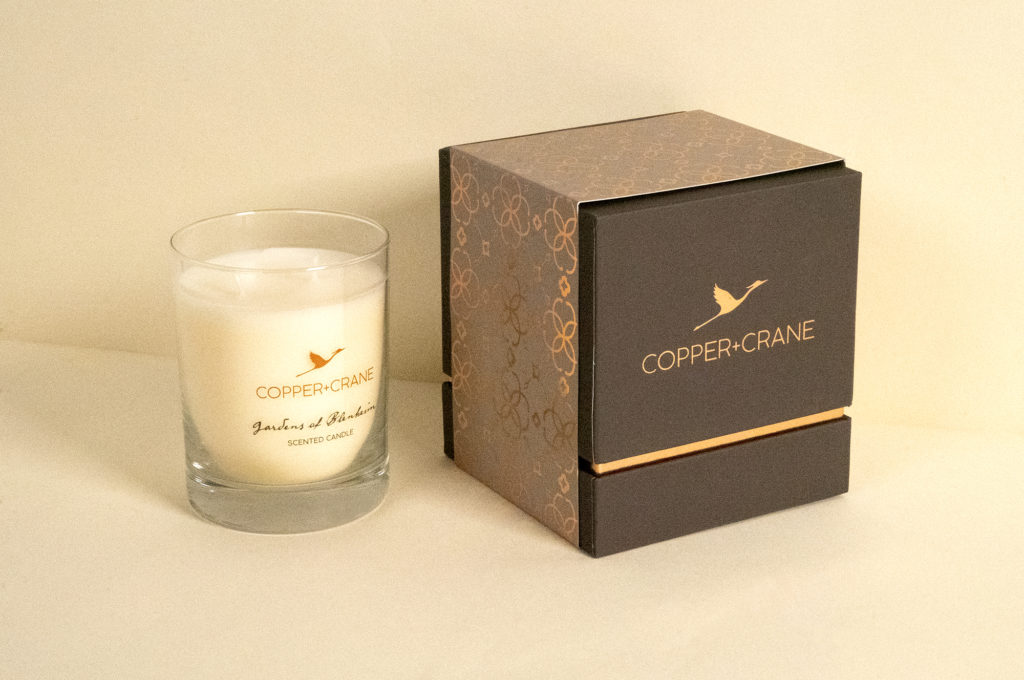 Gardens of Blenheim Scented Candle, COPPER+CRANE ($45)
For that mom who refuses to treat herself (but definitely deserves to)

The Whole Truth Gift Set, Fountain of Truth Beauty ($250)
For that brand new dad who needs a practical, and totally slick, diaper bag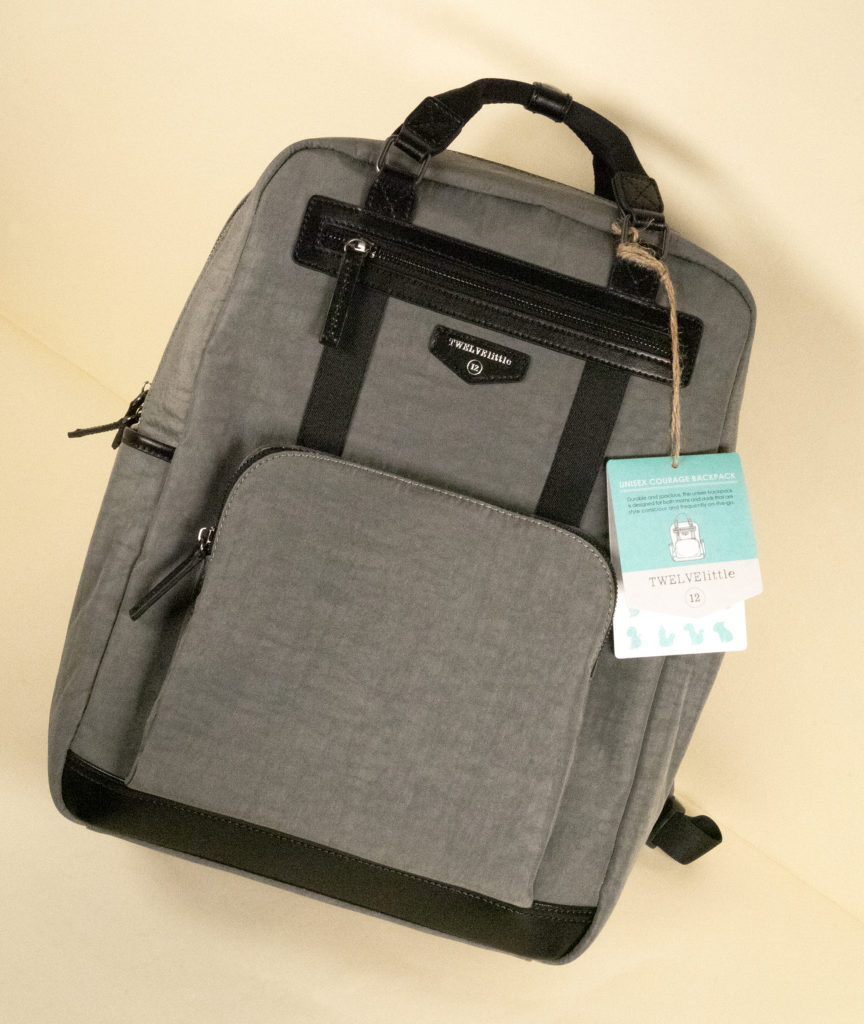 Unisex Courage Backpack, TWELVElittle ($159)
And last (but definitely not least)… 
The perfect last minute stocking stuffer for anyone who loves shiny hair, aka everyone