Having dark spots is super frustrating. They make your complexion uneven, show through your makeup, and bring feelings of self consciousness. Not to mention, they remind you of that time you popped your pimple, stayed in the sun too long, or had a bout of melasma. All in all, they're just plain annoying.
Feel like your hyperpigmentation (the technical term for your dark spots) is affecting your self esteem? Sick of looking at those pink, red, and brown marks on your hands, cheeks, chin, forehead, chest… well, anywhere really?
Don't worry — there are TONS of products out there that erase all sorts of uneven skin tone.
To start, learn why hyperpigmentation happens.
Now, if nothing else, remember this: Wearing SPF regularly is crucial to preventing your dark spots from getting even darker. That's especially true when using lightening products, as they leave your skin extra sensitive to the sun!
And now, the part you've been waiting for… our product picks!
Here are a wide range of whitening & lightening products that are excellent at tackling those excess melanin deposits on your skin. We've included everything from pure essential oils and anti-aging serums to certified organic masks and seaweed-based toners — there's literally something for everyone!
Lightening & Brightening Skin Care
Odacité Pure Elements Pa + G Papaya Geranium Facial Serum Concentrate ($39)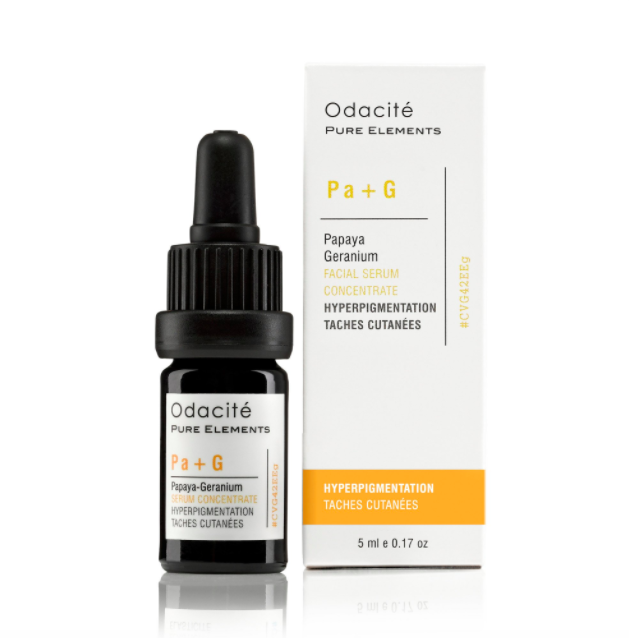 One of 18 serum concentrates on Odacite's "periodic table of pure elements", this mix of papaya enzymes, lemon, and geranium is specially formulated to dissolve dead skin cells and give skin an even glow. It can be used as a spot treatment or mixed into a moisturizer for the whole face!
iS Clinical White Lightening Serum ($128)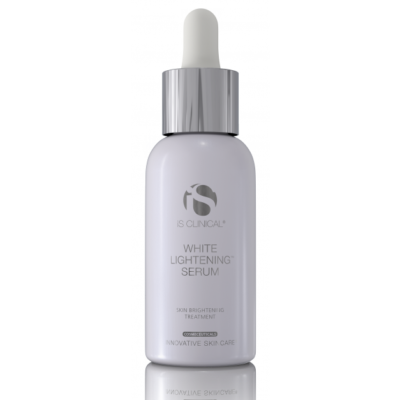 This targeted brightening treatment is a powerhouse combination of arbutin, mushroom, bilberry, Norwegian kelp and sugar cane extracts. It works hard to inhibit melanin production and gently exfoliate the skin.
Dermovia x Dr. Pimple Popper Lace Your Face Clear Complexion Kit ($55)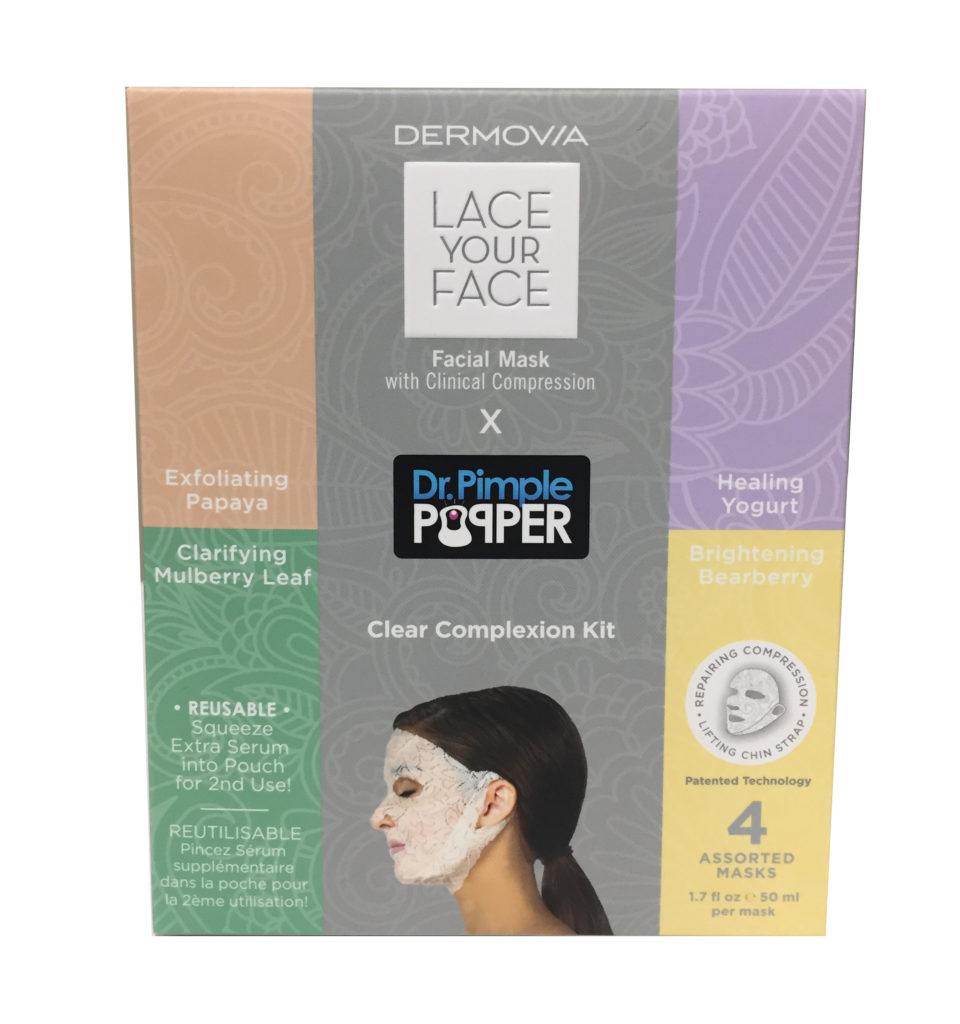 This 4 pack of easy-to-wear lace masks includes a Brightening Bearberry option! It's packed with white tea leaf, bearberry, and vitamin C (all antioxidants) that work to fade pigmentation, increase skin elasticity and add a radiant glow to your skin. Tip: It's great for soothing your face if you accidentally get sunburnt!
Vitabrid C12 Face Brightening Powder ($60)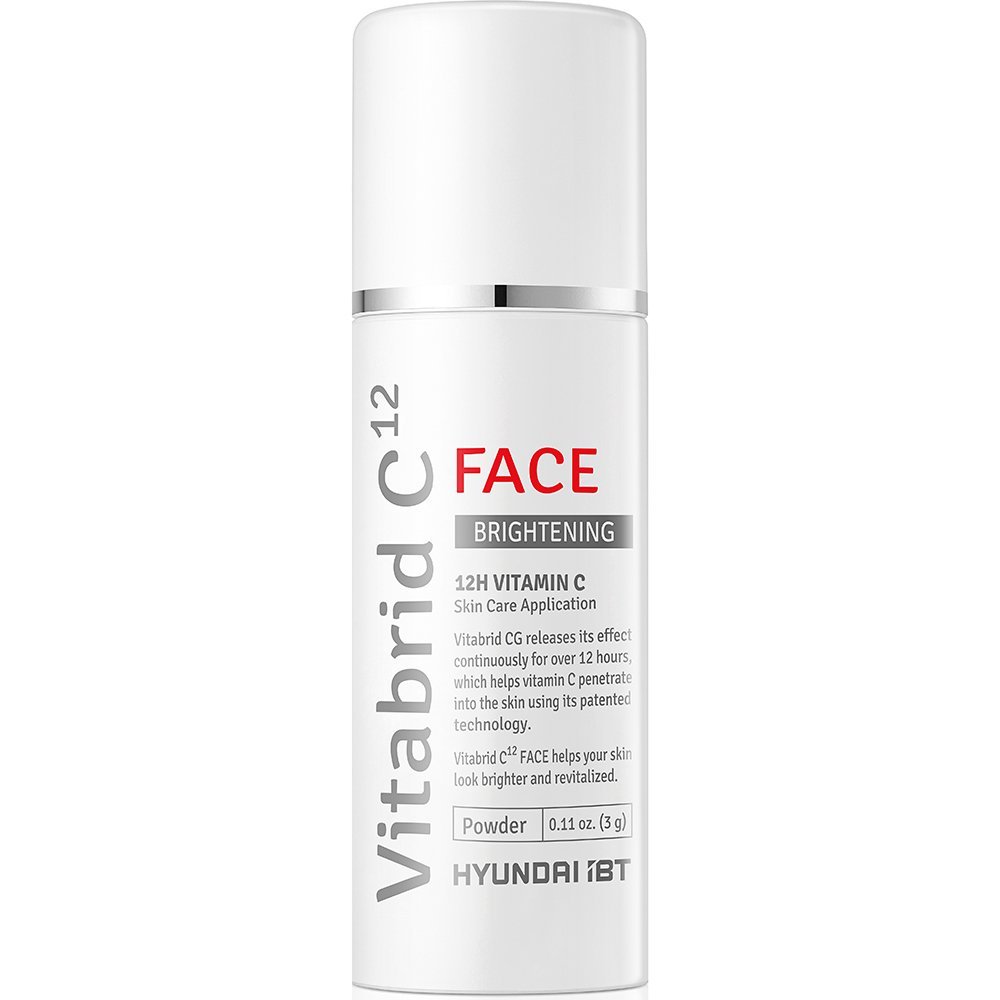 A very fine powder that can be mixed into your serum or moisturizer, this tiny bottle contains a powerful brightener that comes straight from Korea. When used, it releases active vitamin C into your skin for 12 hours!
Pixi Skintreats Glow Tonic ($29)

You can use this nifty toner in the morning or evening between the cleansing and moisturizing steps of your skincare routine. Once applied, the 5% glycolic acid will go to work on your face, removing all those pore-clogging, dark-spot-causing dead skin cells. We love that its other main ingredient is aloe vera — so soothing!
Neutrogena Rapid Tone Repair Moisturizer with Sunscreen ($22)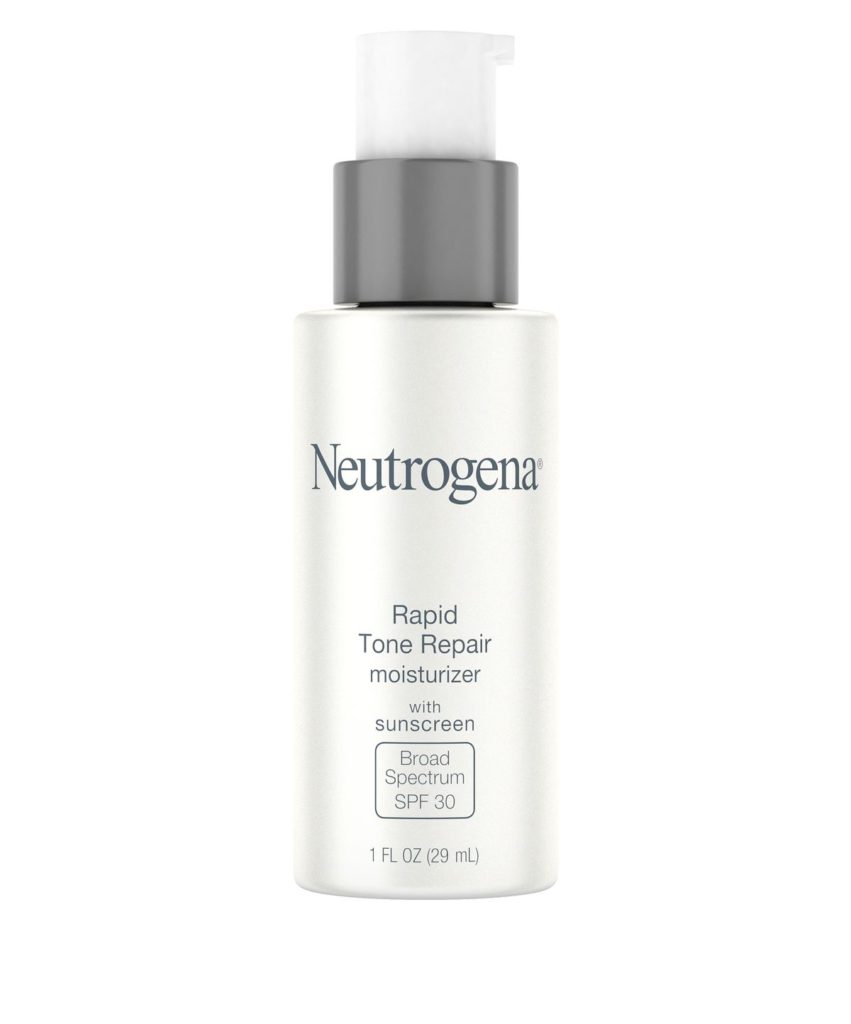 Wearing broad-spectrum sunscreen is so important when you're using brightening products, which is why we especially love this tone repairing and SPF-enhanced option from Neutrogena. It contains retinol and vitamin C and can be used daily.
Youth To The People Age Prevention Serum ($62)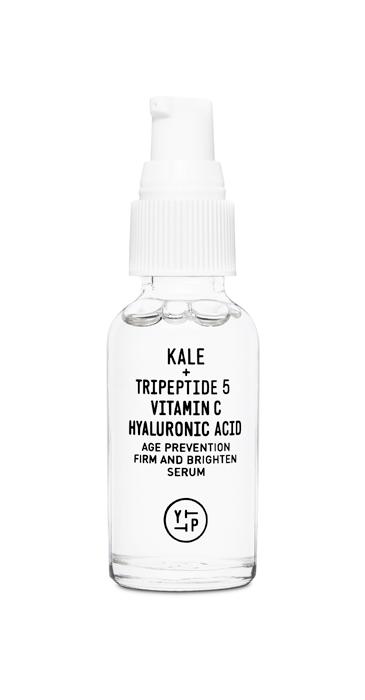 An all-in-one age prevention, firming, and brightening serum, this YTTP powerhouse solution includes kale, tripeptide 37, vitamin C, and hyaluronic acid to plump, brighten and hydrate skin — all while fighting visible dark spots.
Amala Brightening Face Polish ($66)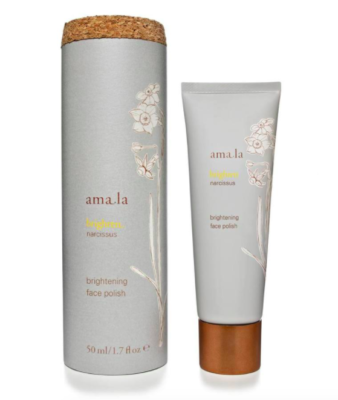 A blend of raspberry, algae, and narcissus, this face exfoliator works to buff the surface of your skin and strengthen its ability to resist new dark spots.
Elemis White Brightening Dark Spot Corrector ($56)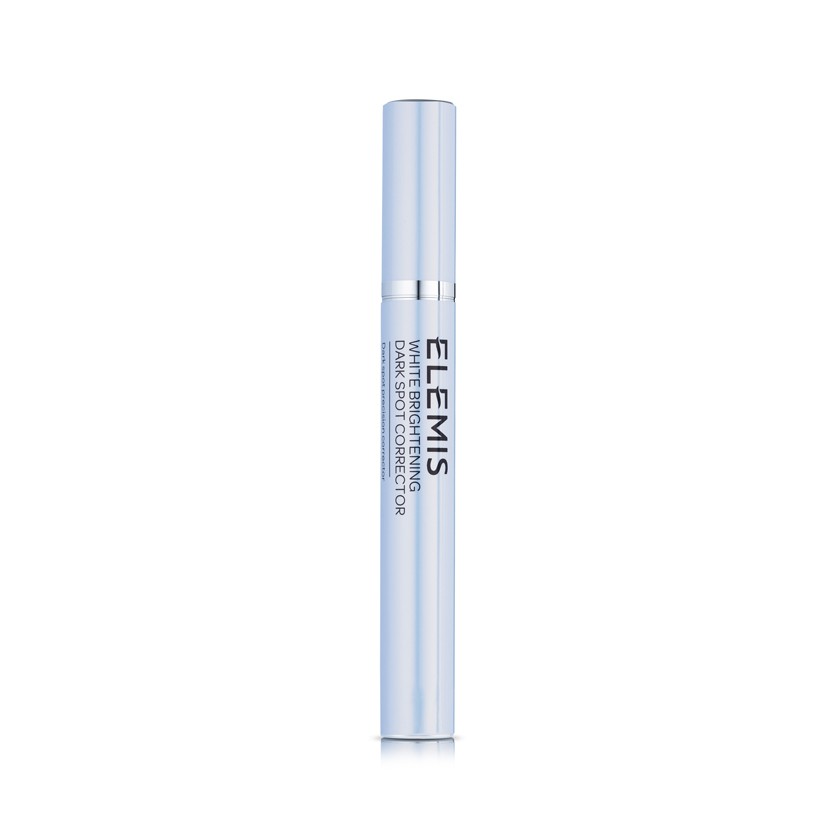 Behold an easy-to-apply precision brush pen that gets to work on dark spots and age spots on the face, neck, upper chest and hands. It has encapsulated vitamin C, daisy, pea, and garden cress to help fade dark areas and make skin appear more even.
LATHER 10-Minute Brightening Mask With Glycolic Acid ($30)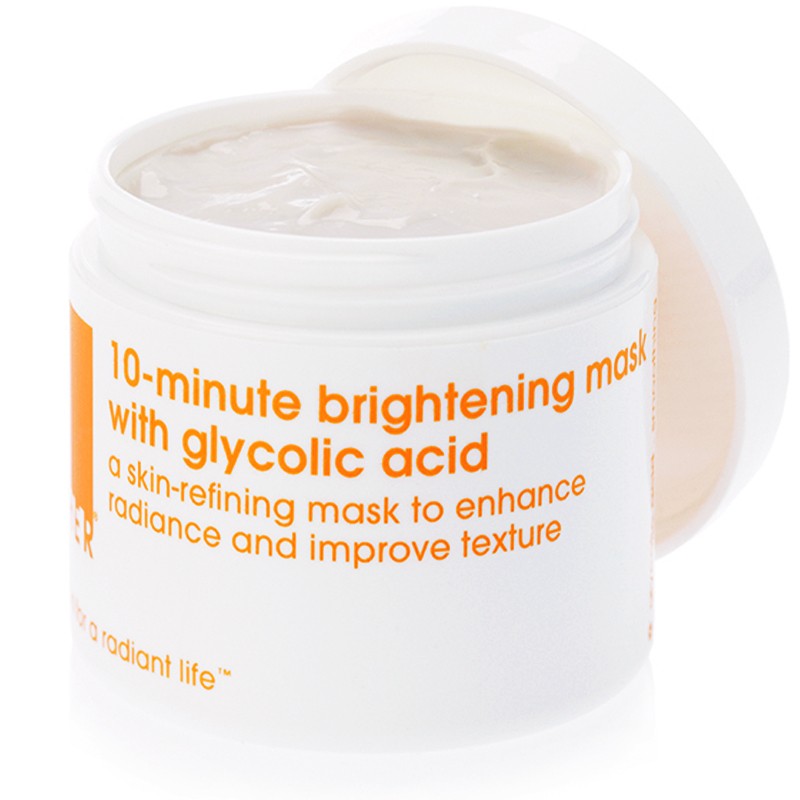 Glycolic acid is an excellent alpha hydroxy acid (AHA) for exfoliating away dead skin cells, and this 10 minute mask is no exception. It's also got vitamin B3 as a bonus brightener. We love the tingling sensation it gives as it goes to work on our skin!
Osmosis Pur Medical Skincare Enlighten Pigment-Fading Serum ($65)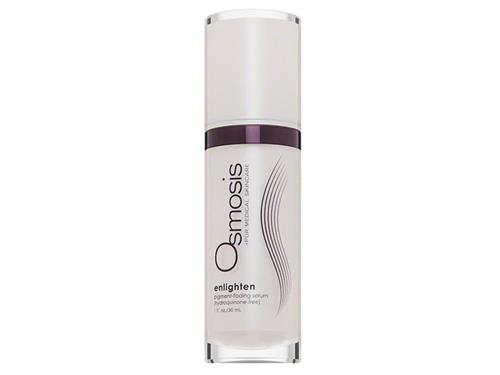 This potent formula can be used as a spot treatment on stubborn pigmentation. It's a vegan formula that includes mandelic and lactic acids, plus vitamin E and niacinamide.
Palmer's Skin Success Anti-Dark Spot Fade Cream ($10)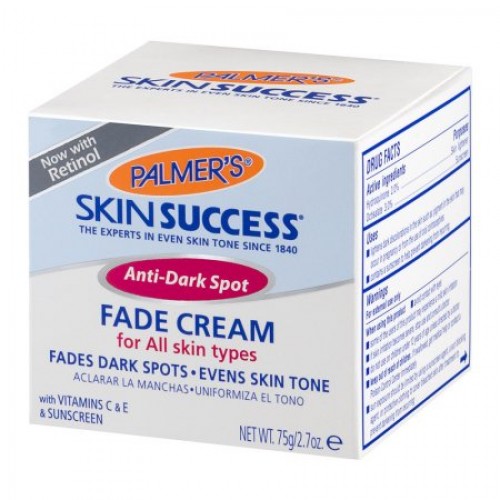 A drug store staple and fan favorite, this spot fading cream is well loved for a reason. It's a potent combination of hydroquinone, vitamins C and E, retinol and AHA fruit acids, and even comes in a version specific for dry skin.
The Skin Saint IllumaGlo Pigment Peel ($89)
A powerhouse of acids — malic, lactic, ferulic, and salicylic — this peel is used by professionals during facials and skincare treatments. Pro tip: Start by using it once a week, then increase gradually to every other night to make sure your skin doesn't have an adverse reaction.
Dermelect Cosmeceuticals Beautone Enlightening Spot Treatment ($49)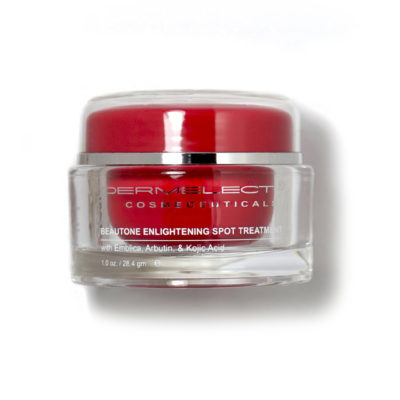 Four key actives — emblica, arbutin, kojic acid, and licorice extract — simultaneously target dark spots and dryness in the skin. This treatment cream can be used twice a day, every day, to moisturize and lighten skin.
Murad Rapid Age Spot and Pigment Lightening Serum ($65)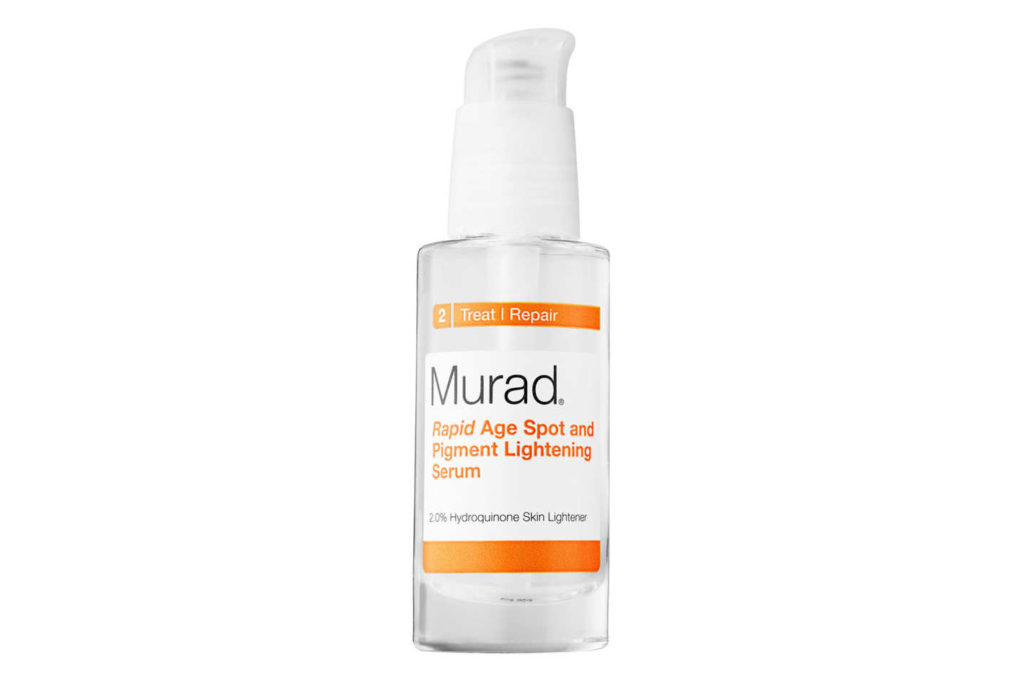 This hydroquinone-based serum can fade dark spots, pigmentation, and even unwanted freckles. It's an overall lightening and brightening option that helps create even skin tone and texture.
BCL 100% Pure Lemon Essential Oil ($14)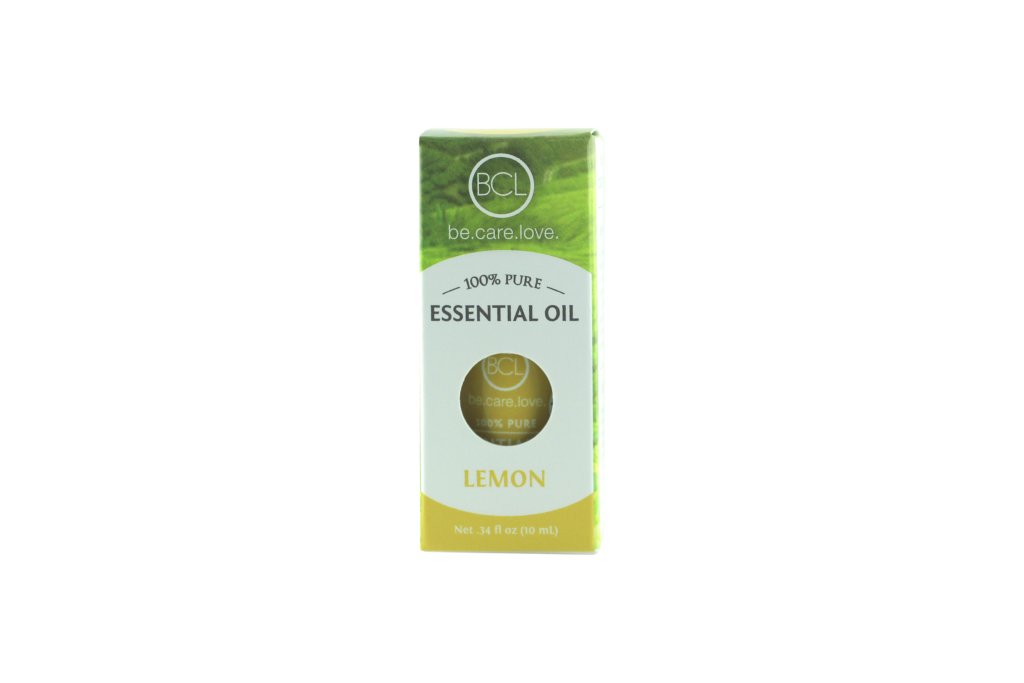 This
pure essential oil
is extracted from lemon peels that are rich in citric acid — a great natural brightening aid. You can't use it solo though! Dilute it in your favorite unscented lotion (like the 
BCL Spa Fragrance Free Lotion)
 or oil 
then
you can slather it on your entire body.
Eminence Organic Skin Care Bright Skin Masque ($54)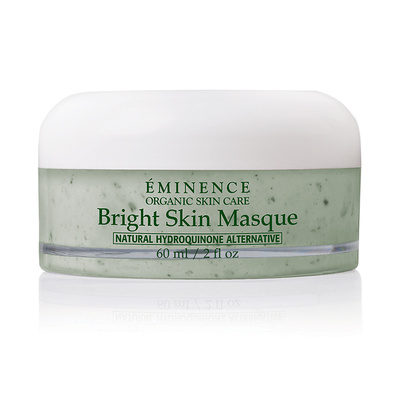 This certified organic face mask is a 5-10 minute leave-on treatment that smells divine and will leave your skin feeling refreshed and brightened. It's filled with bearberry, licorice, and stonecrop extracts — all powerful antioxidants that boost luminosity and fight free radicals.
Doctor D. Schwab Light Skin Renewal Moisturizer ($42)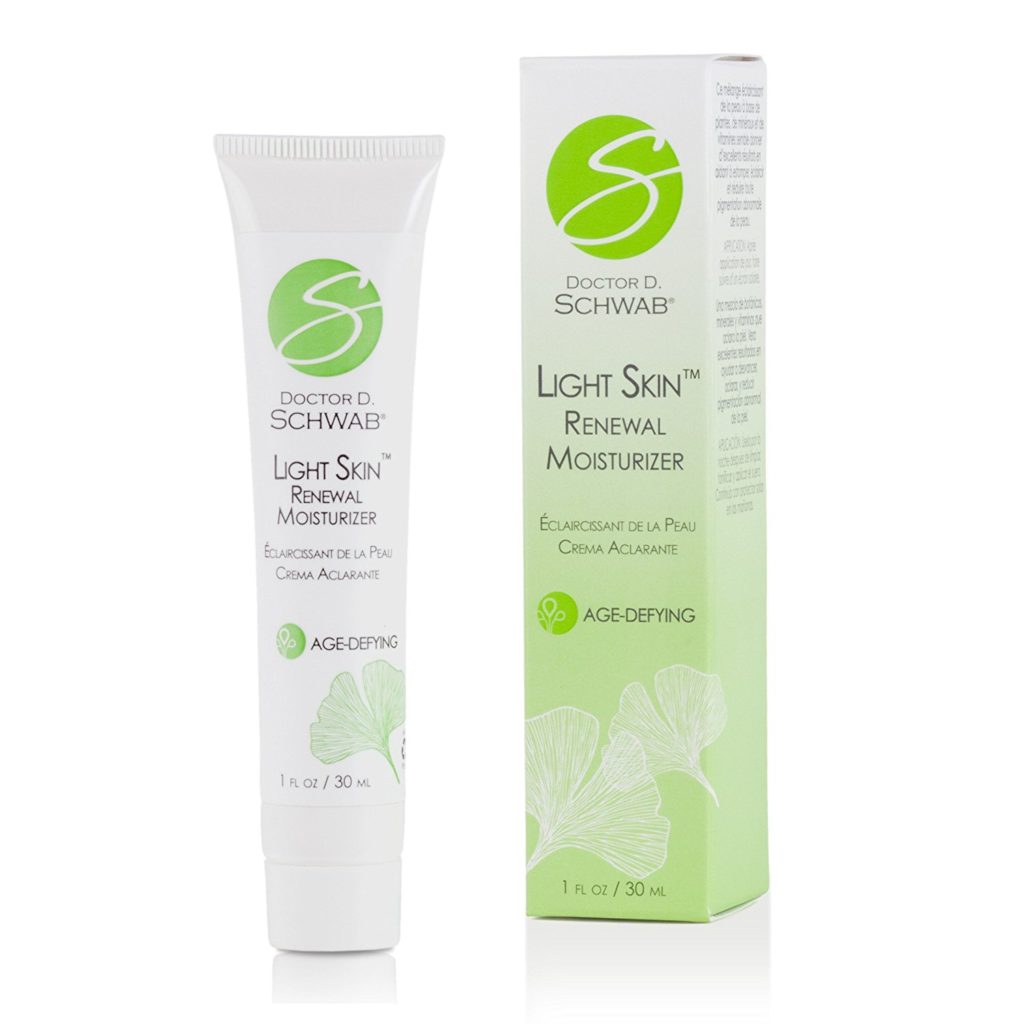 This hydrating cream can be used twice a day on your face, hands, and body. Olive and grape-seed oils make it particularly hydrating, while an extract from wheat targets your hyperpigmentation.
Repêchage Biolight Brightening Toner ($37)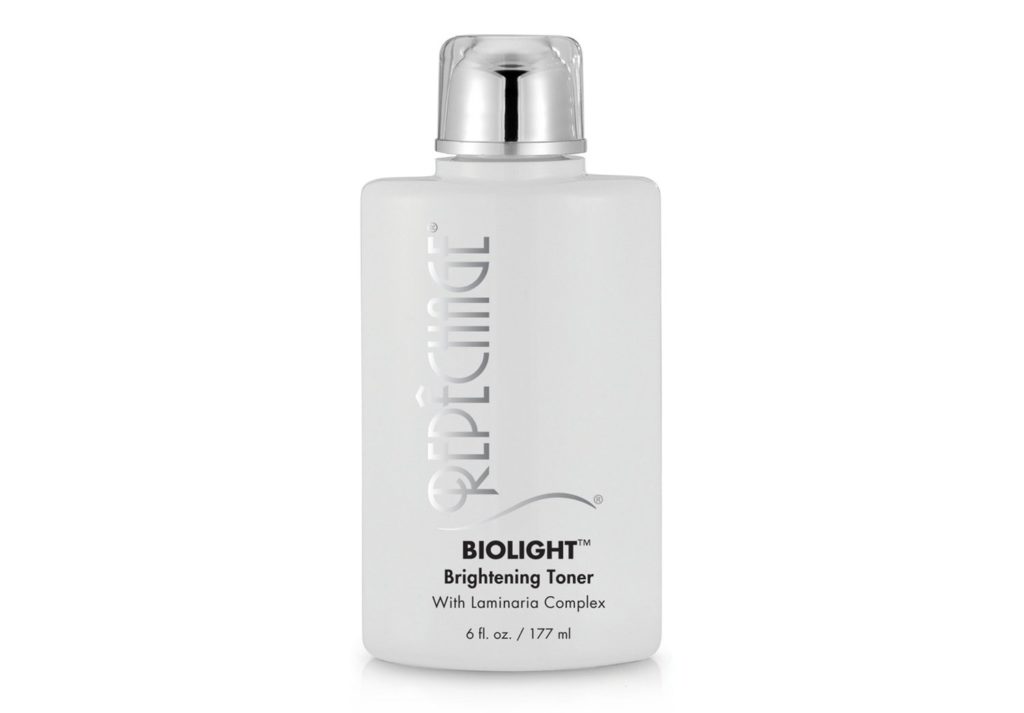 This toner from the Repechage Biolight Collection includes a unique Laminaria Complex that combines EcoCert seaweed with willow bark, licorice and goto kola — all of which exfoliate and brighten skin. It can be used twice a day after washing your face, just apply it to a cotton ball and swipe it across your skin!
G.M. Collin Phytowhite Dark Spot Serum ($68)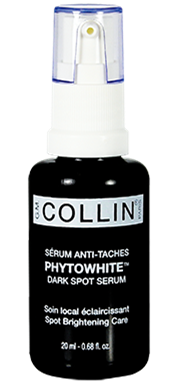 This spot treatment serum is free of hydroquinone but has plenty of robust ingredients — licorice, niacinamide, allantoin, and time-release glycolic acid, to name a few — that lighten dark marks, protect skin from UV damage, and even out the complexion. 
Purlisse Blue Lotus Brightening Serum ($76)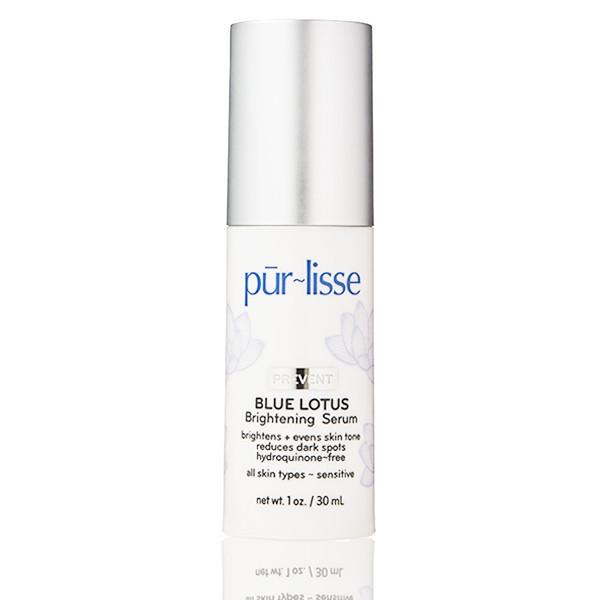 This all-over facial serum is filled with tons of active and soothing ingredients. The list includes vitamin C, alpha arbutin, avocado oil and lupine peptides, plus extracts from prune, lemon, orange, and lime!