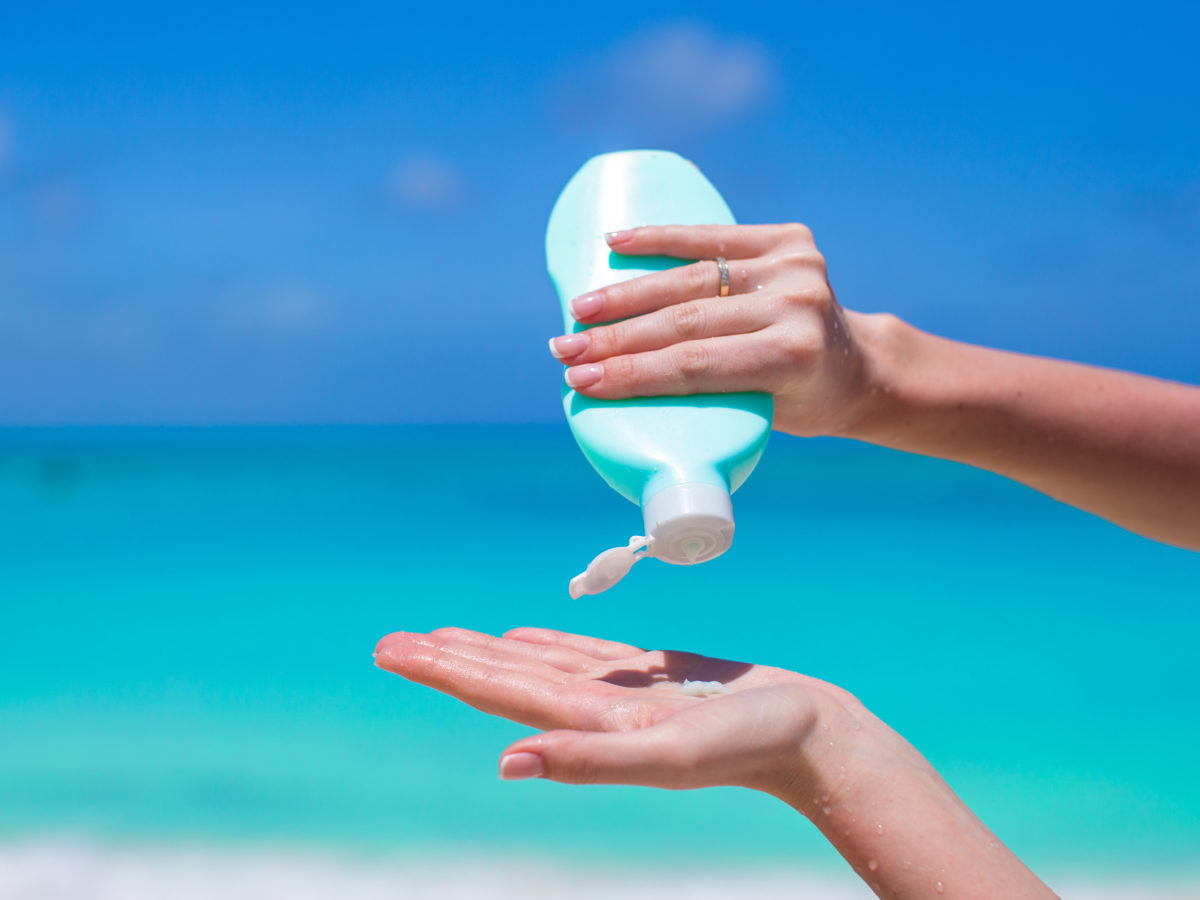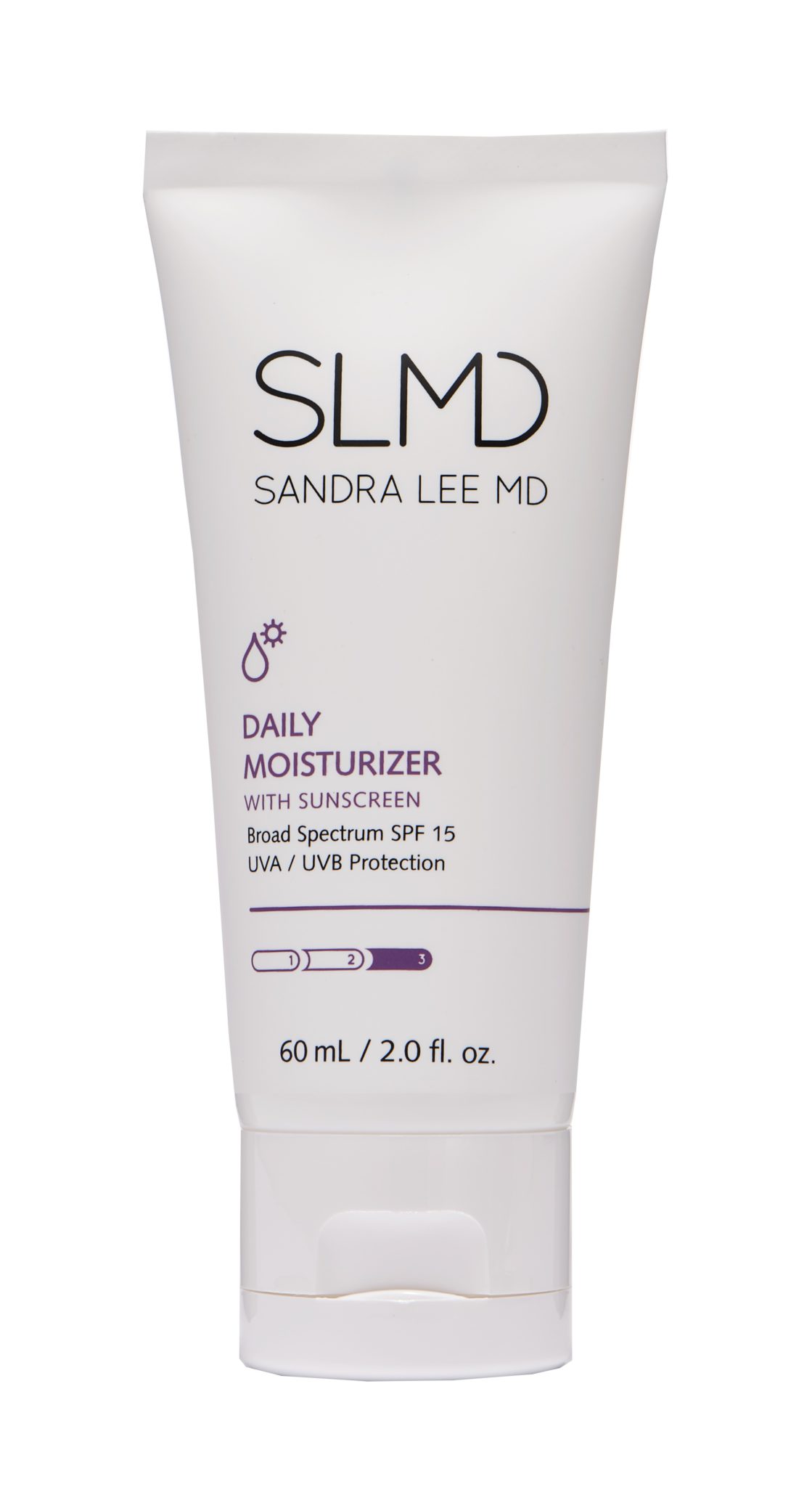 Ten Sunscreens for Acne-Prone Skin
SLMD Skincare Daily Moisturizer with SPF 15
A lightweight SPF that doubles as a facial moisturizer and is ideal for priming the skin before makeup application.
Source:
SLMD Skincare Daily Moisturizer with SPF 15
If you have acne-prone skin, you may be more hesitant to put on an SPF, worried that it will further inflame your breakouts or clog your pores. But it's actually even more important to wear SPF if you have acne, for two reasons: Infrared heat from the sun can cause acne to flare up, and UV rays darken pigmentation. In other words, wearing sunscreen when you have acne is crucial.
We hear you, though. Finding the right sunscreen for your complexion is tricky enough, but when you've got breakouts it's that much harder. Luckily, sunscreen formulas are becoming more and more advanced — meaning there are plenty of options for acne-prone skin.
Here, we've gathered some powerful sunscreens for you to consider. From mattifying mineral formulas to daily moisturizers infused with SPF, these beauties will ensure that your complexion stays protected — and doesn't become vulnerable to additional breakouts.