With winter air beginning to dry out your skin, you normally reach for your trusty, heavy-duty face lotion. But did you know that there are a lot of unique moisturizing formulas out there? Yep, hydration can come in various forms — from balms to gels, even oils! Sometimes, these different hydrators can do an even better job hydrating your skin than just regular lotions.
But isn't it bad to put oil on your face, especially if you have oily skin? Nope! Check out our story on all the reasons we're obsessed with facial oils.
Some unique hydrators are even packed with added benefits that go way beyond regular skin replenishment. Check out our favorite ways to hydrate your skin that isn't your typical moisturizer!
Unique Facial Moisturizers: OILS
Amla Glow by Dr. Raj Kanodia Rejuvenating Youth Oil ($65)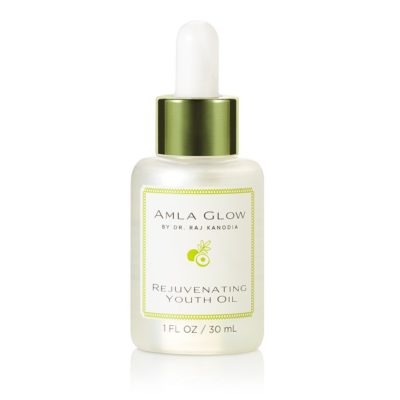 Rejuvenating Youth Oil moisturizes, supports the skin's barrier function, helps restore skin and works to minimize fine lines and wrinkles. It's power-packed with ayurvedic amla superfruit, which is full of antioxidants and vitamin C to help reduce the visible signs of aging, plus squalane to help improve the look of skin elasticity.
Indie Lee Vanilla Citrus Moisturizing Oil ($36)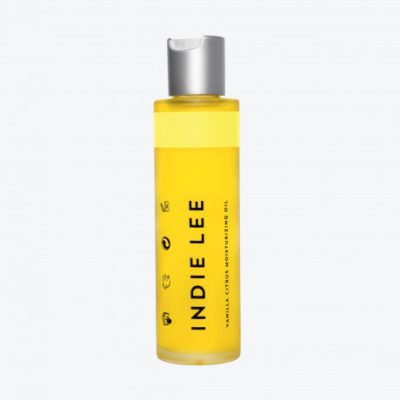 A hydrating, all-purpose oil, this beauty was designed for face, body, and hair. It's formulated with jojoba oil, apricot oil to soothe and hydrate, and essences of vanilla and sweet orange for an intoxicating aroma.
Jack Black Epic Moisture MP 10 Nourishing Oil ($32)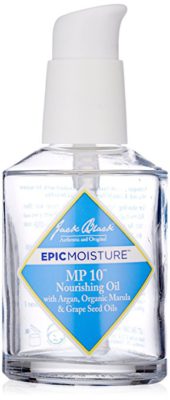 This lightweight, quick-penetrating blend of 10 natural oils has potent antioxidants, essential nutrients, and fatty acids for a healthy, improved appearance. Marketed for guys but easily used by anyone, this formula delivers long-lasting, rich moisture with a sheer, lightweight feel thanks to argan, olive, and jojoba oils.
Elemis Peptide4 Night Recovery Cream-Oil ($59)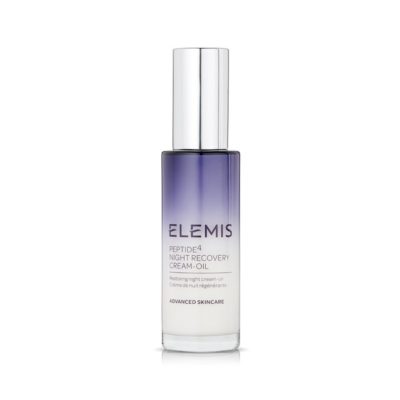 This skin synchronizing night cream-oil combines the hydration of a moisturizing cream with the protection of an oil. ELEMIS' tetra-peptide helps support this natural process, with perilla seed and night scented stock oils leaving skin feeling rebalanced, restored and replenished.
Unique Facial Moisturizers: MISTS
Repechage Algo Mist Hydrating Seaweed Facial Spray ($35)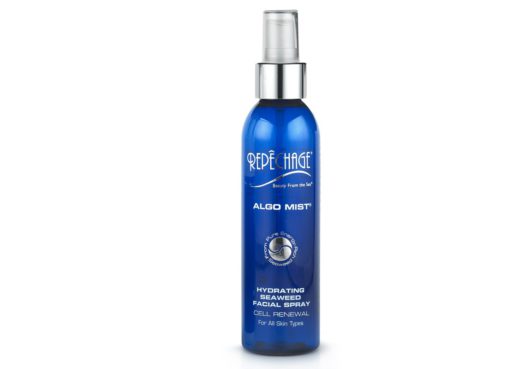 Algo Mist has a unique combination of seaweed extract, vitamin C, gingko biloba, aloe and orange water to help keep skin feeling smooth and soft. It's perfect for travel, but can be used anytime — on the beach, at the gym, in the office, to refresh makeup, or when relaxing at home.
Eleni and Chris Hydrating Face Mist ($34)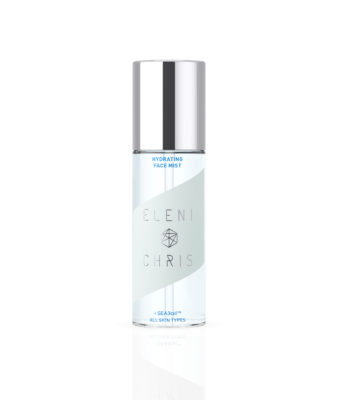 This light, quick-drying and hydrating face mist adds instant moisture and glow to any complexion. It's perfect to refresh makeup or rehydrate skin, and great for all skin types.
Unique Facial Moisturizers: BALMS
Pixi Nourishing Cleansing Balm ($20)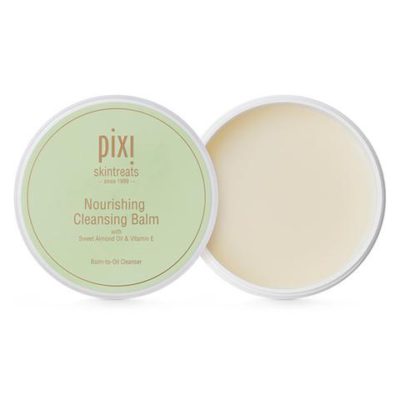 This balm-to-oil cleanser melts away makeup and impurities for clear, glowing skin. Sweet almond oil, shea butter, and vitamin E deep cleanse and nourish the complexion. Big fan of mists? The brand also has a Hydrating Milky Mist to remedy dry skin.
Unique Facial Moisturizers: CREAMS 
EO Hydrating Face Moisturizer ($35)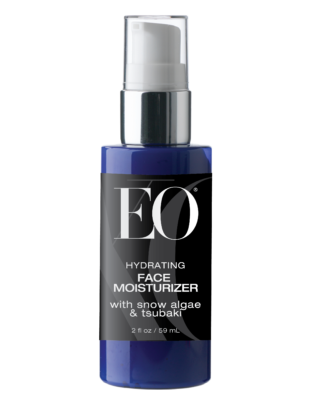 This moisturizer contains natural and organic active ingredients that have work to support healthy, younger looking skin. Snow algae stimulates collagen production, improves hydration and smoothes wrinkles, while tsubaki oil also supports collagen production and visibly reduces the signs of aging.
Lisse Real Hydrogen Yuza Snow Ice Cooling Cream ($29)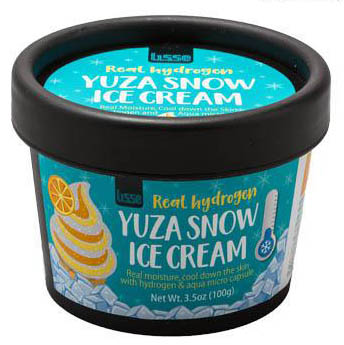 The combination of hydrogen water and aqua micro capsules that burst instantly as they touch the skin give off a cooling effect that lowers the skin's temperature. Evermat controls sebum on the skin, while yuza extract tightens enlarged pores, improves skin elasticity, and whitens skin tone.
Youth to the People Age Prevention Moisture Cream ($48)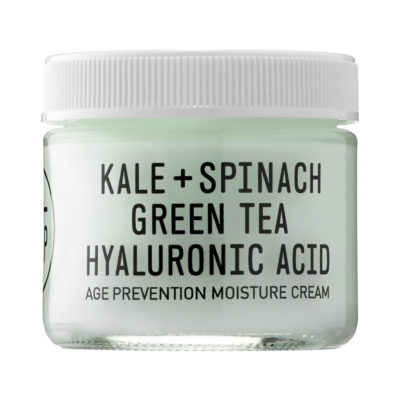 This moisturizer restores, rejuvenates and conditions, while also helping to protect against free radicals and environmental stressors. The light-as-air texture doesn't weigh skin down or sacrifice superior hydration.
Unique Facial Moisturizers: GELS
Biossance Squalane + Probiotic Gel Moisturizer ($52)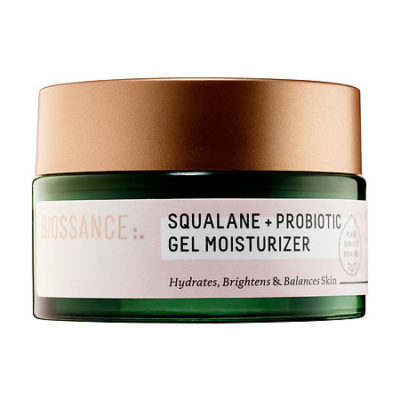 This weightless, ultra-hydrating gel moisturizer is infused with squalane and probiotic technology to help restore skin's beauty and radiance. It reduces the effects of daytime stressors (i.e. pollution) to leave skin visibly brighter and more balanced.
Jurlique Rose Moisture Plus Revitalising Gel-Lotion ($47)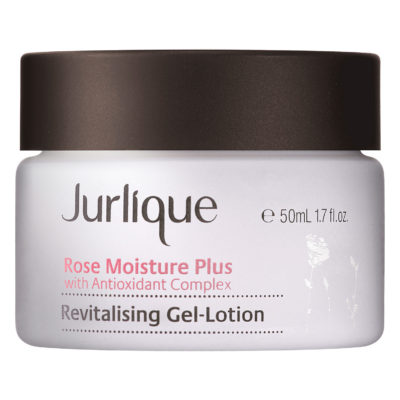 A
silky, water-gel emulsion
, this hero product helps protect against environmental aggressors while hydrating, smoothing and softening the skin. Cooling properties protect and replenish while providing moisture.
Sunday Riley Tidal Brightening Enzyme Water Cream ($65)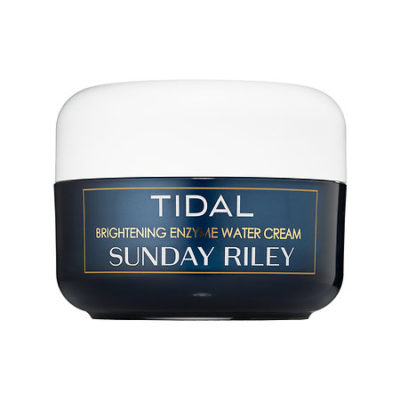 Tidal Brightening Enzyme Water Cream delivers intense moisturization thanks to two forms of hyaluronic acid and tamarind extract. It's also got papaya enzymes, which smooth and exfoliate the skin, plus alpha-arbutin, which visibly brightens the appearance of hyperpigmentation and dark spots.
Unique Facial Moisturizers: SERUM
Dermalogica Skin Hydrating Booster ($59)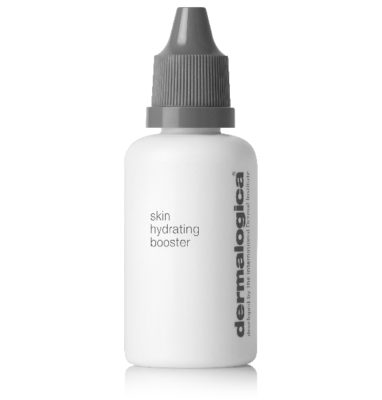 This hydrating fluid concentrate relieves dryness and fine lines using hyaluronic acid, panthenol, glycolipids and algae extract. You can help lift your skin's moisture levels and minimize fine lines by mixing it directly into Dermalogica's Super Rich Repair, or any moisturizer of your choice.
Dear by Renee Skin Renewal Serum ($80)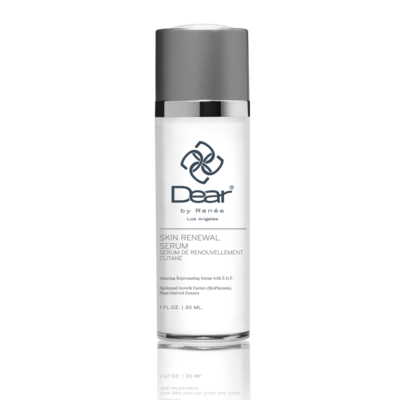 This rejuvenating serum works to reduce the appearance of fine lines, wrinkles, and age spots. Epidermal Growth Factors promote collagen and elastin production in the skin, and the formula's passion fruit and lemon fruit acids gently encourage cellular turnover.
Odacite Oleosomes Time Release Delivery Crème ($68)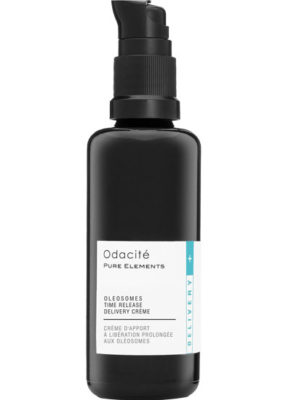 This naturally sourced beauty contains oleosomes, real energy storehouses found naturally in seeds, melt when they make contact with our skin and steadily release their contents over time. This robust moisturizer contains aloe vera to boost hydration, antioxidant-rich tea extracts to slow down the aging process, hyaluronic acid to plump up fine lines and wrinkles, calendula to soothe skin inflammation, and carrot seed oil to revitalize the skin.
Unique Facial Moisturizers: MASKS
Osmosis Tropical Mango Barrier Recover Mask ($50)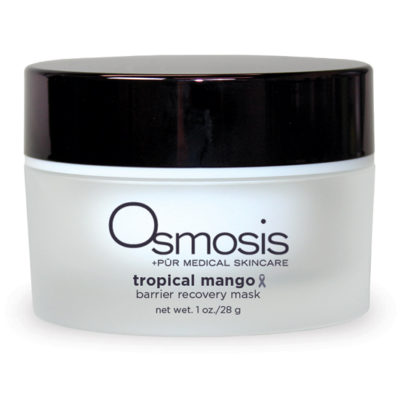 This unique combination of nut and fruit butters and oils nourishes, hydrates, and restores the skin's lipid barrier. With ingredients rich in vitamins, minerals and anti-inflammatory properties, skin is soothed and replenished.
La-Roche Posay Hydraphase Intense Mask ($20)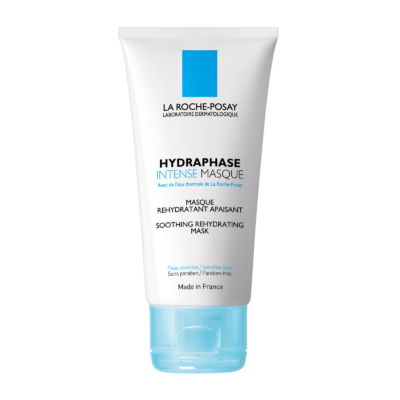 This face mask works to hydrate, soothe, and help restore skin comfort. It intensively rehydrates and improves luminosity with fragmented hyaluronic acid, which infuses skin with water to moisturize and soothe. If you're a serum fanatic, the brand also has a Hydraphase Intense Serum that moisturizers and plumps skin.